X10 Esports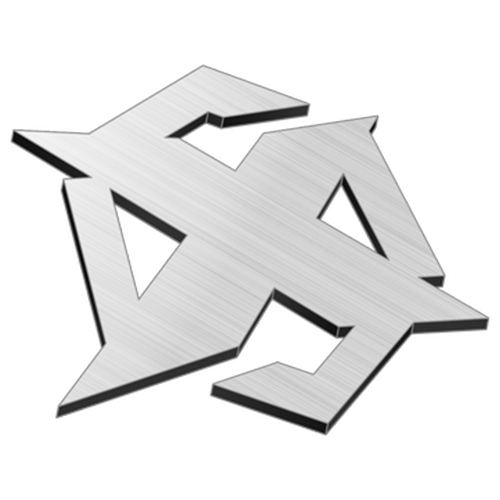 X10 Esports Asia-Pacific Rank #2 Crws Thanamethk Mahatthananuyut foxz Itthirit Ngamsaard sScary Nutchapon Matarat Sushiboys Panyawat Subsiriroj Patiphan Patiphan Chaiwong have confirmed the return of Patiphan "Patiphan" Chaiwong to the team's active roster in preparation for Valorant Champions in Berlin, bringing the player's three-month hiatus to an end.
X10 is guaranteed to champions, alongside with the comeback of "X10 Patiphan" to play in the biggest tournament of the year
#X10esports
In early June, following the conclusion of the Stage 2 Masters in Reykjavik, Patiphan stepped down from the team's active roster. In a TwitLonger, the then-16-year-old cited a wrist injury that he had been playing with for seven months prior, and sought to attend to it after Masters.
With Yuttanagorn "Zeus" Kaewkongyai subbing in for the absent Patiphan, X10 struggled to replay the dominant streak that defined the roster in Stage 2. While the team dominated their regional qualifier, they tied all their games in the SEA Challengers Playoffs, losing out to BOOM Esports in the group tiebreaker.
X10 are one of three teams already locked into Valorant Champions, alongside Sentinels and KRÜ Esports. The team has qualified through the Southeast Asian circuit and were confirmed due to Bren being unable to attend Masters 3 due to travel complications.
Bound for Berlin in December, X10 Esports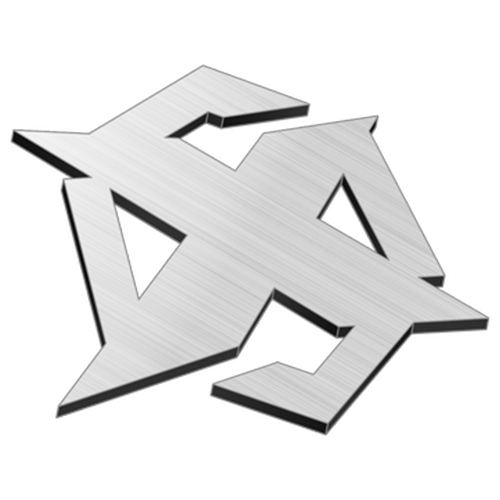 X10 Esports Asia-Pacific Rank #2 Crws Thanamethk Mahatthananuyut foxz Itthirit Ngamsaard sScary Nutchapon Matarat Sushiboys Panyawat Subsiriroj Patiphan Patiphan Chaiwong will field: