Team BDS
Team BDS Europe Rank #12 logaN Logan Corti rodeN Rodolphe Bianco AKUMAAAAA Alex Lo Bello TakaS Jonathan Paupard hoppY Dylan Aube GatsH Guillaume Kalka is expected to bench Dylan "hoppY" Aube, according to sources close to VLR.gg.
Recruited by the Swiss organization in mid-April from DfuseTeam
DfuseTeam Inactive hoppY Dylan Aube logaN Logan Corti AKUMAAAAA Alex Lo Bello TakaS Jonathan Paupard rodeN Rodolphe Bianco , the French-speaking lineup has been able to cement itself in the top 10 of Europe. They achieved a notable first place finish in the Summer Qualifier of the Open Tour France, ahead of Megastitut
Megastitut Europe Rank #37 Goaster Tony Richard SHIN Ryad Ensaad beyAz Beyazit Körpe iDex Sammy Van de Weghe and Alliance
Alliance Europe Rank #18 Fearoth Enzo Mestari luckeRRR Niels Jasiek hype Tautvydas Paldavicius . However, they've struggled to advance in Stage 3, being eliminated from contention by Team Liquid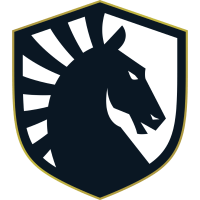 Team Liquid Europe Rank #4 Jamppi Elias Olkkonen Kryptix James Affleck L1NK Travis Mendoza soulcas Dom Sulcas ScreaM Adil Benrlitom and Fnatic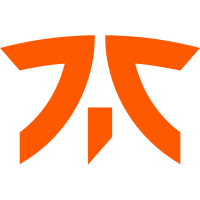 Fnatic Europe Rank #6 MAGNUM Martin Penkov Derke Nikita Sirmitev Boaster Jake Howlett Mistic James Orfila doma Domagoj Fancev during the two closed qualifiers.
The benching of hoppY would mark the first change made to almost year-old core following the addition of GatsH as a sixth in July.
Team BDS
Team BDS Europe Rank #12 logaN Logan Corti rodeN Rodolphe Bianco AKUMAAAAA Alex Lo Bello TakaS Jonathan Paupard hoppY Dylan Aube GatsH Guillaume Kalka should be: