Team BDS
Team BDS Europe Rank #12 logaN Logan Corti rodeN Rodolphe Bianco AKUMAAAAA Alex Lo Bello TakaS Jonathan Paupard hoppY Dylan Aube GatsH Guillaume Kalka have confirmed the signing of the former Edelweiss Esports
Edelweiss Esports Europe Rank #50 mikee Michael Lim KONEQT Cista Adel player Guillaume "GatsH" Kalka, as previously reported by VLR.gg.
Team BDS
@TeamBDS
With GatsH at its forefront, Edelweiss has slowly crawled through the European ranks and have shown promise as a rising French squad. Most recently, they matched their best VCT placement, finishing in the top-16 of the Challengers open qualifier. The squad was also very close to qualifying for the Valorant Open Tour France Main Event, scoring a record top-eight finish.
BDS, meanwhile, look to re-establish themselves in the top flight of Europe. After being on the brink of qualifying for the Stage 2: EMEA Challengers Playoffs, the team started off Stage 3 with a disappointing performance, losing two straight games after being invited directly to the Challengers closed qualifier.
In spite of their early exit, the team's bottom four placement still gave them automatic seeding into Challengers 2 alongside Rix.GG Thunder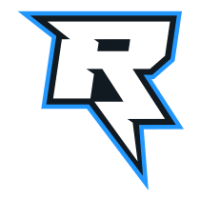 Rix.GG Thunder Europe Rank #21 Mickebwoy Mikołaj Chojnacki LATEKS Oliwer Fahlander rCk Richard Kanerva inactive otom Tom Hart frei Aaron Frei Luzuh Joseph Loose , Team Liquid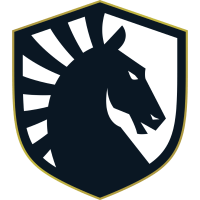 Team Liquid Europe Rank #2 Jamppi Elias Olkkonen Kryptix James Affleck L1NK Travis Mendoza soulcas Dom Sulcas ScreaM Adil Benrlitom and Fnatic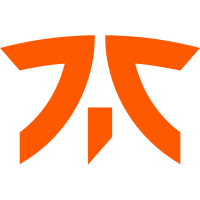 Fnatic Europe Rank #6 MAGNUM Martin Penkov Derke Nikita Sirmitev Boaster Jake Howlett Mistic James Orfila doma Domagoj Fancev . They'll be joined by four teams from the closed qualifier. If the Frenchmen manage to reach the Grand Final, they'll be on their way for their first EMEA Challengers Playoffs event.
Team BDS
Team BDS Europe Rank #12 logaN Logan Corti rodeN Rodolphe Bianco AKUMAAAAA Alex Lo Bello TakaS Jonathan Paupard hoppY Dylan Aube GatsH Guillaume Kalka are now: