Evil Geniuses
Evil Geniuses North America Rank #27 Boostio Kelden Pupello C0M Corbin Lee Apoth Vincent Le Reformed Jeffrey Lu jawgemo Alexander Mor have swapped out three players on their Valorant roster ahead of Stage 3 of the Valorant Champions Tour.
Evil Geniuses
@EvilGeniuses
The organization parted ways with Claudia "clawdia" Che, Aleksandar "ALEKSANDAR" Hinojosa, and Ronan "Osias" Javelona, with the trio replaced by Daniel "roca" Gustaferri, Brandon "BRANTED" Ballard, and Mike "pho" Panza.
clawdia, ALEKSANDAR, and Osias were part of Evil Geniuses' initial roster reveal back in January, with the team standing out as the first notable roster in Valorant to be a mixed-gender roster.
roca, BRANTED, and pho come from a number of teams; roca was previously on Spacestation Gaming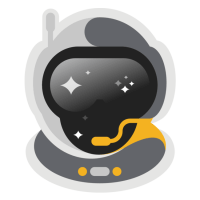 Spacestation Gaming Inactive Boostio Kelden Pupello Pr0phie Magno Ramos roca Daniel Gustaferri DXN David Nguyen trial , BRANTED was a member of Decisive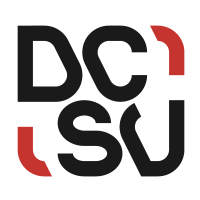 Decisive Inactive BRANTED Brandon Ballard Elevate Hayden Krueger , and pho was from Built By Gamers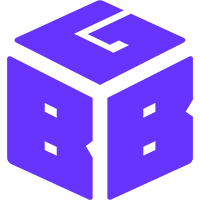 Built By Gamers Inactive , who has since then stood in for a number of teams.
The old Evil Geniuses team struggled this year to make a breakthrough in the Valorant Champions Tour, where they have been unable to qualify for any main event of the Challengers series.
Evil Geniuses are currently debuting their new roster in the Nerd Street Gamers Summer Championship - June Qualifier, right before they take another shot at the VCT in the Stage 3 North America qualifiers.
Evil Geniuses
Evil Geniuses North America Rank #27 Boostio Kelden Pupello C0M Corbin Lee Apoth Vincent Le Reformed Jeffrey Lu jawgemo Alexander Mor 's new roster is: