THOSE GUYS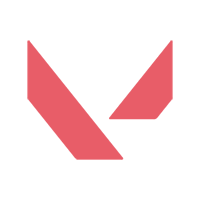 THOSE GUYS Inactive frz Dominik Baran Mickebwoy Mikołaj Chojnacki starxo Patryk Kopczynski zeek Aleksander Zygmunt RETO Michał Silski has announced that the team has disbanded, with the players intending to go their separate ways.
Hey, unfortunately THOSE GUYS team journey is ending today due to players suddenly receiving individual offers.

Because of this fact im now F/A looking for a new team that wants to win and achieve big things.

I can play every agent in the game comfortably.

DMs are open
THOSE GUYS was first formed in Valorant's closed beta as a mix for the Polish Valorant Challenge. Since their inception, THOSE GUYS have gone through two major roster shuffles, with Aleksander " zeek " Zygmunt and Patryk " starxo " Kopczynski being the only remaining players from the original roster.
In the domestic Polish scene, THOSE GUYS demonstrated their prowess against their regional rivals, consistently winning smaller Polish events. In the last week, the squad won the Polish Invitational and placed second in the recent Polish Open, falling in a neck-and-neck series with Entropiq
Entropiq Inactive .
The Poles made their Ignition Series debut in the Mandatory Cup #2, taking down FishkaVTom and zarplata in the bracket before matching up with Ninjas In Pyjamas

Ninjas In Pyjamas Europe Rank #17 ec1s Adam Eccles chiwawa Egor Stepanyuk Jady Yaroslav Nikolaev rhyme Emir Muminovic in the Quarterfinals. Aided by a 39-bomb from Patryk " starxo " Kopczynski, THOSE GUYS were able to take down NiP on Haven, but would be shut down on Split, placing them in 5-8th.
THOSE GUYS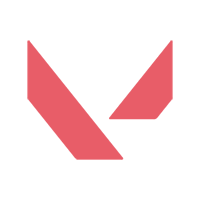 THOSE GUYS Inactive frz Dominik Baran Mickebwoy Mikołaj Chojnacki starxo Patryk Kopczynski zeek Aleksander Zygmunt RETO Michał Silski were: