Team Heretics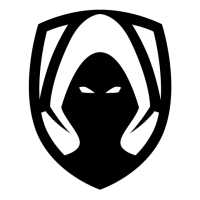 Team Heretics Europe Rank #6 MONSTEERR Ondřej Petrů nieSoW Dustyn Durnas inactive ardiis Ardis Svarenieks paTiTek Patryk Fabrowski al0rante Felix Brandl lowel Christian Garcia Antoran have unveiled the signing of Patryk "paTiTek" Fabrowski and Ardis "ardiis" Svarenieks. The duo move over from G2 Esports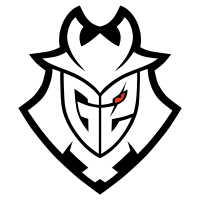 G2 Esports Europe Rank #8 Mixwell Oscar Cañellas koldamenta Jose Luis Aranguren AvovA Auni Chahade nukkye Žygimantas Chmieliauskas pyth Jacob Mourujärvi as the European organizations begin shuffling in preparation for Stage 3.
Team Heretics
@TeamHeretics
Heretics have been on a steady decline following their explosive First Strike: Europe run over six months ago. Despite strong performances in the first stage of the Valorant Champions Tour, including a grand final appearance in the first European Masters, Heretics failed to reach two of the Challengers for the stage.
With Stage 3 inbound, Heretics have completely reworked their roster around Christian "lowel" Garcia Antoran. Following Melih "pAura" Karaduran's departure for the Turkish team SuperMassive Blaze
SuperMassive Blaze Europe Rank #0 russ Batuhan Malgaç pAura Melih Karaduran Turko Mehmet Özen Brave Eren Kasırga Izzy Baran Yılmaz , the Spanish organization sold off their Danish-Lithuanian duo to G2 Esports, gaining paTiTek and ardiis in return.
The team is now one spot shy of a full five-man roster, with Arran "Halo" Spake previously reporting Felix "al0rante" Brandl as being lined up for the final player of the stack. The report also listed Ondřej "MONSTEERR" Petrů, paTiTek, and ardiis as future Heretics players, which have all since been confirmed.
Team Heretics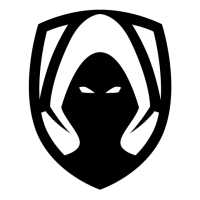 Team Heretics Europe Rank #6 MONSTEERR Ondřej Petrů nieSoW Dustyn Durnas inactive ardiis Ardis Svarenieks paTiTek Patryk Fabrowski al0rante Felix Brandl lowel Christian Garcia Antoran are now: