Pop Flash proved to be an exciting tournament full of unexpected results. In the end, however, the tournament title was taken by one of the favorites: Sentinels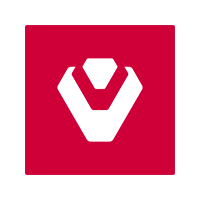 Sentinels North America Rank #1 sinatraa Jay Won ShahZaM Shahzeeb Khan SicK Hunter Mims zombs Jared Gitlin dapr Michael Gulino .
Sentinels triumphed in the grand finals 3-0 over Envy
Envy North America Rank #5 FNS Pujan Mehta mummAy Anthony DiPaolo kaboose Jake McDonald food Victor Wong crashies Austin Roberts . They were led by sinatraa in the championship match with a stellar 287 average combat score across three agents. He didn't carry the team through the tournament alone, however. Each player on the roster took turns leading the scoreboard in various maps and all five players finished in the top 11 of the tournament's K/D ratio.
TenZ from Cloud9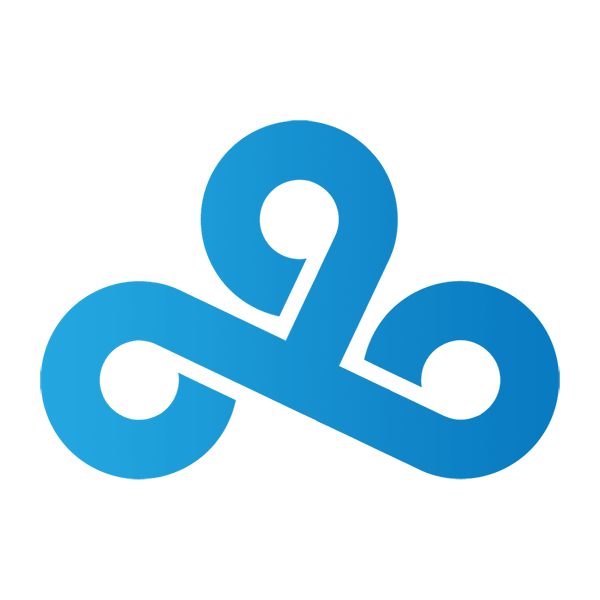 Cloud9 North America Rank #3 TenZ Tyson Ngo Relyks Skyler Weaver mitch Mitch Semago shinobi Josh Abastado vice Daniel Kim once again led the tournament in ACS, this time with an average combat score of 282. He finished on top of the ACS scoreboard in all four Ignition Series events.
This tournament marked the greatest decline in Sage playtime yet. She was only played in 38% of maps throughout the tournament and was used on Ascent only 7%.
Envy captured their highest Ignition Series placement yet with their first grand final appearance in the four prestigious tournaments thus far. Prior to this weekend's second place finish, their best Ignition finish was fifth-sixth at the FaZe Clan Invitational.
Their podium finish was hard earned. They started the tournament with a swift defeat to Sentinels to send them to the losers' bracket of the group stage. They then took out a T1

T1 North America Rank #11 brax Braxton Pierce AZK Keven Larivière squad fresh off of roster changes to make it to the decider match for the playoffs against Immortals
Immortals North America Rank #6 jcStani Noah Smith KOLER Yannick Blanchette Genghsta Amgalan Nemekhbayar Asuna Peter Mazuryk diceyzx Quan Tran .
Envy's match with Immortals was pushed back to the following day. Immortals were forced to use Bunny in place of rising star diceyzx due to internet issues from the latter, and Envy took advantage of their weakened opponent. They were then once again sent to the losers' bracket in the playoffs, which began the same day as their Immortals match, and finished the day by beating Dignitas
Dignitas North America Rank #7 dephh Rory Jackson POISED Kevin Ngo psalm Harrison Chang supamen Phat Le to qualify for the lower finals. They beat Cloud9 in their rematch to make it to the grand finals.
They weren't the only team that finished with new highs. Pop Flash began with Dignitas' upset win over Team SoloMid

Team SoloMid North America Rank #2 hazed James Cobb Drone Taylor Johnson Wardell Matthew Yu Subroza Yassine Taoufik reltuC Stephen Cutler in the group stage. They later beat the tournament favorites once again in their group's decider match to qualify for the playoffs where they ultimately finished fourth.
While Cloud9 finished short of their ultimate goal of a tournament title, the team was able to shine in their third place finish. They unloaded on teams with a devastating triple-duelist composition that swapped mitch from Sage to Jett and allowed TenZ to shine as Reyna. They were able to make Sentinels sweat in their closest match of the tournament in the winners' final.
The four teams who failed to make the playoffs will leave Pop Flash disappointed with their results. T1 failed to right the ship with eeiu as their stand-in and exited after just two matches. Gen.G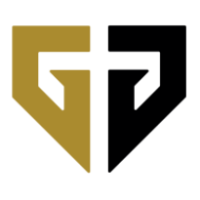 Gen.G North America Rank #4 PLAYER1 Keven Champagne huynh Danny Huynh MkaeL Michael De Luca gMd Anthony Guimond effys Loic Sauvageau found themselves eliminated immediately despite their grand finals aspirations. TSM entered the tournament looking for their third Ignition Series title and instead were eliminated in the group stage. Immortals had the chance to make some noise, but issues outside of their control left their team short-handed.
Despite missing his team's decider match, diceyzx made some noise in what shined as the best play of the tournament and one of the best plays in Valorant so far. Early in Immortals' first match against Sentinels, diceyzx won an attacking round in a situation where he found himself facing a 1v4 with the spike laying on the ground and less than 20 seconds remaining in the round. He outsmarted Sentinels as he took five targets in total—one of which was a resurrected player—to clutch out a seemingly impossible round.
The tournament itself stood out as it tried new ideas for a North American Valorant tournament. It was the first North American tournament to rely on a studio broadcast; it used clear panels to keep broadcast talent apart whenever distance could not. Segments between matches were filled with player backstories as their personalities and competitive history were given air to drive compelling narratives. The schedule opted to start each day early—9 a.m. most days for those on the west coast—to give time for longer sets in which each match could be broadcast.
B-Site's Valorant debut was strong, but the strengths of their broadcast was nothing compared to the strengths of Sentinels. The team rolled through the competition, rarely encountering hiccups along the way.
The Sentinels exit this tournament with an argument for the best North American team of the game's first summer. They finished first in two of the four Ignition Series tournaments with a runner-up finish in another. Their rival, TSM, won the two other Ignition Series events.
What's next for North America when it comes to big tournaments is still unknown. Pop Flash declared that they were the last North American Ignition Series event of 2020. In the mean time, smaller tournaments like the early September Pulse Series will continue.
North America will continue to hunt for Sentinels' kryptonite between now and then.