Hours after parting with Tanishq "Tanizhq" Sabharwal, Team Heretics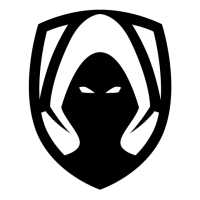 Team Heretics Europe Rank #6 MONSTEERR Ondřej Petrů nieSoW Dustyn Durnas inactive ardiis Ardis Svarenieks paTiTek Patryk Fabrowski al0rante Felix Brandl lowel Christian Garcia Antoran have enlisted the duties of Ivan "Johnta" Shevtsov, who had recently been released by FunPlus Phoenix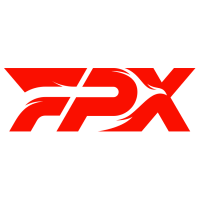 FunPlus Phoenix Europe Rank #4 Zyppan Pontus Eek ANGE1 Kyrylo Karasov Shao Andrey Kiprsky ShadoW Tobias Flodström dimasick Dmitriy Matvienko earlier in the week.
Team Heretics
@TeamHeretics
New challenges, new coach.
@JohntaOfficial
comes from FPX to work from now on alongside with
@GarberiNoel
to guide Heretics Valorant back to the top.
Welcome 🧡
As the coach of FunPlus Phoenix, Johnta was enlisted by the roster in the days preceding First Strike: Europe, spearheading the team's rise in the rankings leading into the Valorant Champions Tour, contending against the rising Acend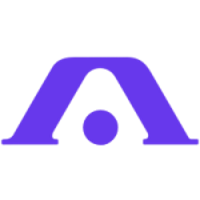 Acend Europe Rank #3 zeek Aleksander Zygmunt cNed Mehmet Yağız İpek starxo Patryk Kopczynski BONECOLD Santeri Sassi Kiles Vlad Shvets . The Ukranian was released by the Chinese organization earlier this week, with FABRIKEN alumni Erik "d00mbr0s" Sandgren being promoted from analyst to coach.
Johnta's signing with Heretics appears to have happened in the spur of the moment, following his public release by FunPlus Phoenix, with the Ukranian coach tweeting mere moments following the announcement from FPX.
Ivan Shevtsov
@JohntaOfficial
Well, this one was fast.
See you all on servers soon 😈
Johnta's addition marks Heretics' first major change as the organization begins the first steps of a massive roster overhaul, with Arran "Halo" Spake reporting the organization to be in talks to acquire multiple players. According to the report, Heretics will only retain Christian "lowel" Garcia Antoran should all the moves come to fruition.
Team Heretics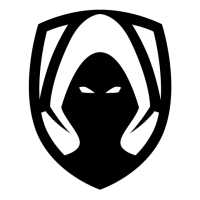 Team Heretics Europe Rank #6 MONSTEERR Ondřej Petrů nieSoW Dustyn Durnas inactive ardiis Ardis Svarenieks paTiTek Patryk Fabrowski al0rante Felix Brandl lowel Christian Garcia Antoran are currently: