FunPlus Phoenix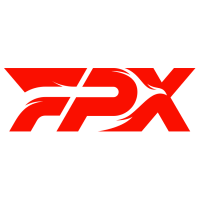 FunPlus Phoenix Inactive SUYGETSU Dmitry Ilyushin Zyppan Pontus Eek ANGE1 Kyrylo Karasov Shao Andrey Kiprsky ardiis Ardis Svarenieks have promoted their analyst Erik "d00mbr0s" Sandgren to the coaching position, where he will be taking over the duties of Ivan "Johnta" Shevtsov. This is the first staffing change that FPX have made since the start of December, parting ways with the Ukrainian coach they then picked up.
FPX
@FPX_Esports
Today
#FPXValorant
is announcing a change to our coaching staff. We will be parting ways with our Coach
@JohntaOfficial
.
Thank you for your leadership and dedication to FPX.
We would like to wish you the best of luck in your future endeavors!
An analyst and coach since the start of Valorant, d00mbr0s was one of the founding members of the ZyppanGoKill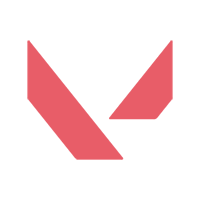 ZyppanGoKill Inactive Shao Andrey Kiprsky ShadoW Tobias Flodström Meddo Johan Renbjörk Lundborg Zyppan Pontus Eek ANGE1 Kyrylo Karasov roster, where he was picked up as a trial coach when the squad signed with FPX. He eventually transitioned to a trial analyst position, where he helped the roster secure top-four finishes at Ignition series events, LVL Clash 2, and the Blast Twitch Invitational.
With the introduction of Johnta, d00mbr0s became official as the backend team supported massive top-fours at First Strike: Europe and VCT Masters 1. But after failing to escape groups at the Stage 2 EMEA Playoffs, the squad have made the change.
"I am optimistic about the future for Johnta and that he will find a team he deserves. I can now call him a fellow rival," commented the newly appointed coach, d00mbr0s. "FPX will continue to work hard and do our best every day to achieve our goals, and I am certain you will see us on the global stage next Masters!"
With a support staff change, FunPlus Phoenix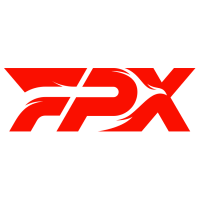 FunPlus Phoenix Inactive SUYGETSU Dmitry Ilyushin Zyppan Pontus Eek ANGE1 Kyrylo Karasov Shao Andrey Kiprsky ardiis Ardis Svarenieks is now: