FaZe Clan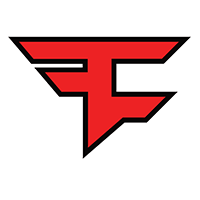 FaZe Clan North America Rank #10 POISED Kevin Ngo BABYBAY Andrej Francisty dicey Quan Tran Rossy Daniel Abedrabbo supamen Phat Le added Daniel "Rossy" Abedrabbo and returned Phat "supamen" Le and Quan "dicey" Tran to the active roster.
Rossy joins from The Nation
The Nation Inactive brax Braxton Pierce Rossy Daniel Abedrabbo Stewie2k Jake Yip TiGG Tanner Spanu WARDELL Matthew Yu , a free-agent team that narrowly missed qualification in the North American VCL qualifiers. Prior, Rossy played for TSM

TSM North America Rank #6 gMd Anthony Guimond seven Johann Hernandez NaturE Nicholas Garrison Kanpeki Eric Xu corey Corey Nigra through most of 2022.
FaZe ended 2022 with a third-place finish in the North American LCQ for Champions. After being denied acceptance into the partnership program, the organization moved all players to the inactive roster, minus Andrej "BABYBAY" Francisty and Kevin "POISED" Ngo. Xavier "flyuh" Carlson went on to join NA VCL team BreakThru
BreakThru Inactive thief Brady Dever aproto Alex Protopapas sym Tyler Porter flyuh Xavier Carlson brawk Brock Somerhalder , while Dicey and Supamen are now returning to the active roster.
The team will debut in the opening match of NA VCL against G2 Esports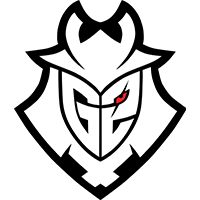 G2 Esports North America Rank #22 ShahZaM Shahzeb Khan dapr Michael Gulino wippie Maxim Shepelev OXY Francis Hoang penny Erik Penny .
FaZe Clan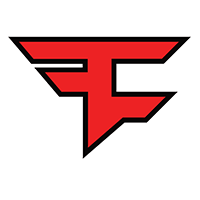 FaZe Clan North America Rank #10 POISED Kevin Ngo BABYBAY Andrej Francisty dicey Quan Tran Rossy Daniel Abedrabbo supamen Phat Le are now: