FNATIC

FNATIC Europe Rank #2 Leo Leo Jannesson Derke Nikita Sirmitev Boaster Jake Howlett Chronicle Timofey Khromov Alfajer Emir Ali Beder have finalized their roster heading into 2023 by signing Timofey "Chronicle" Khromov as their fifth player.
FNATIC
@FNATIC
A new chronicle begins...
A longstanding member of the Gambit Esports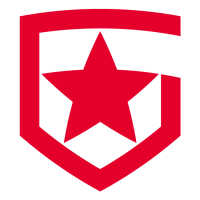 Gambit Esports Inactive Redgar Igor Vlasov Chronicle Timofey Khromov d3ffo Nikita Sudakov sheydos Bogdan Naumov nAts Ayaz Akhmetshin roster who took home the trophy in Masters: Berlin, Chronicle ended his 2021 season with a second-place finish at Champions following an intense five-map series against Acend.
Gambit's plans of competing in 2022 were halted following the Russian invasion of Ukraine. Despite the setback, the players were allowed to compete in the EMEA Stage 1: Challengers under the name M3 Champions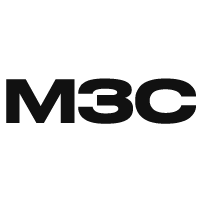 M3 Champions Inactive Jady Yaroslav Nikolaev purp0 Semyon Borchev Chronicle Timofey Khromov Redgar Igor Vlasov . M3C barely missed out on qualifying for Masters: Reykjavik, as they exited the playoffs after suffering losses to G2 Esports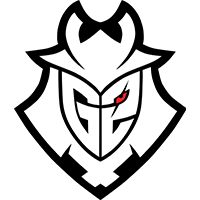 G2 Esports Inactive and FNATIC

FNATIC Europe Rank #2 Leo Leo Jannesson Derke Nikita Sirmitev Boaster Jake Howlett Chronicle Timofey Khromov Alfajer Emir Ali Beder .
As EMEA Stage 2: Challengers began, Chronicle and his teammates were offered another chance to attend an international event. Eager to snatch a spot at Masters: Copenhagen, M3C once again earned a slot at playoffs, but failed to make any progress as they were defeated by Guild Esports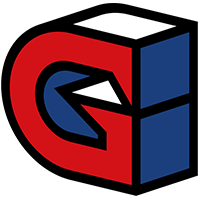 Guild Esports Europe Rank #5 Yacine Yacine Laghmari and FunPlus Phoenix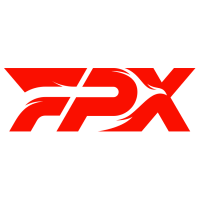 FunPlus Phoenix Inactive SUYGETSU Dmitry Ilyushin Zyppan Pontus Eek ANGE1 Kyrylo Karasov Shao Andrey Kiprsky ardiis Ardis Svarenieks , the eventual Copenhagen Champions, in the qualifying match of the playoffs.
With one last chance to book a ticket to Champions, M3C participated in the EMEA LCQ but were sent home without an invite, after a heartbreaking loss to Team Liquid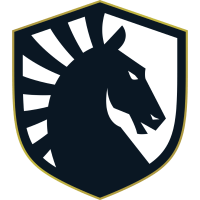 Team Liquid Europe Rank #3 Jamppi Elias Olkkonen nAts Ayaz Akhmetshin Sayf Saif Jibraeel Redgar Igor Vlasov soulcas Dom Sulcas in the grand final netted them a second-place finish. Shortly after, the players announced the team had disbanded, leaving Chronicle and the rest of the roster without a home.
Fnatic's 2022 had a slightly brighter outcome. After bombing out of Reykjavik without a win to their name, the team qualified directly for the playoffs of Copenhagen. Despite defeating FPX in their opening match, a rematch against the eventual champions would send Fnatic home following their defeat against grand finalists Paper Rex. After departing Denmark with a fourth-place finish, the team prepared for the group stage of Champions. On the world stage, Fnatic took down FURIA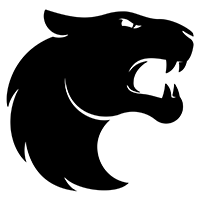 FURIA Brazil Rank #2 dgzin Douglas Silva mwzera Leonardo Serrati Quick Gabriel Lima Mazin Matheus Araújo Khalil Khalil Schmidt and 100 Thieves
100 Thieves North America Rank #2 bang Sean Bezerra Cryocells Matthew Panganiban stellar Brenden McGrath Derrek Derrek Ha Asuna Peter Mazuryk to qualify for the playoffs, but suffered losses to XSET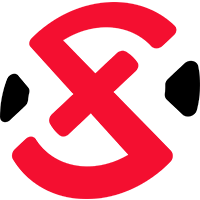 XSET Inactive and DRX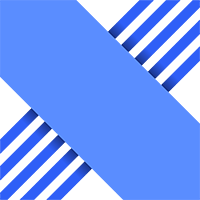 DRX Korea Rank #1 stax Kim Gu-taek (김구택) Rb Goo Sang-Min (구상민) Zest Kim Ki-seok (김기석) BuZz Yu Byung-chul (유병철) MaKo Kim Myeong-gwan (김명관) Foxy9 Jung Jae-sung (정재성) , ending their season with top-six placement.
Following their acceptance into the franchising league, Fnatic began making roster changes by benching Enzo "Enzo" Mestari and James "Mistic" Orfila to make room for Leo "Leo" Jannesson and Chronicle. The team most recently took home the trophy in Riot's first OFF//SEASON event, Superdome.
With Chronicle's signing, FNATIC

FNATIC Europe Rank #2 Leo Leo Jannesson Derke Nikita Sirmitev Boaster Jake Howlett Chronicle Timofey Khromov Alfajer Emir Ali Beder 's revamped roster heading into 2023 is: