Giants Gaming
Giants Gaming Europe Rank #29 Fit1nho Adolfo Gallego nukkye Žygimantas Chmieliauskas hoody Aaro Peltokangas rhyme Emir Muminovic Cloud Kirill Nehozhin have announced Adolfo "Fit1nho" Gallego, Žygimantas "nukkye" Chmieliauskas, Aaro "hoody" Peltokangas, Emir "rhyme" Muminovic, Kirill "Cloud" Nehozhin, and coach Daniil "pipsoN" Mesheryakov as members of their full 2023 lineup.
Giants
@GiantsGaming
We didn't want any official leaks happening so we kinda had to hack Riot 😅
Meet our
#VCT
roster for 2023.
Joining from G2 Esports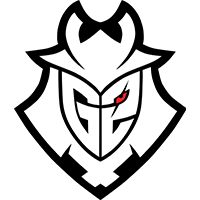 G2 Esports Inactive are nukkye, hoody, and pipsoN, who had unofficially exited in late September following the organization's franchising troubles. Both hoody and pipsoN are no strangers to the Giants family, having played for the team in 2021.
Completing the roster are rhyme, a transatlantic veteran of the scene who mostly recently competed with Gen.G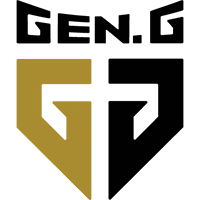 Gen.G Korea Rank #2 Meteor Kim Tae-O (김태오) k1Ng Lee Seung-won (이승원) iNTRO Kang Seung-gyun (강승균) TS Yu Tae-seok (유태석) eKo Yeom Wang-ryong (염왕룡) Secret Kim Ha-jin (김하진) in North America, and Cloud, a founding member of Natus Vincere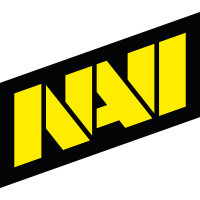 Natus Vincere Europe Rank #1 ANGE1 Kyrylo Karasov Shao Andrey Kiprsky Zyppan Pontus Eek SUYGETSU Dmitry Ilyushin cNed Mehmet Yağız İpek .
Fit1nho retains his position on the lineup as the sole remaining member of the most recent Giants iteration.
The lineup will debut in the G-Loot Clash alongside Europe's finest on November 25.
Giants Gaming
Giants Gaming Europe Rank #29 Fit1nho Adolfo Gallego nukkye Žygimantas Chmieliauskas hoody Aaro Peltokangas rhyme Emir Muminovic Cloud Kirill Nehozhin are: