Team Secret

Team Secret Asia-Pacific Rank #6 invy Adrian Jiggs Reyes lenne Lim You Xiang Lionel BORKUM Jim Timbreza JessieVash Jessie Cuyco DubsteP Jayvee Paguirigan Jremy Jeremy Cabrera has officially parted ways with Riley "Witz" Go heading into the 2023 VCT Pacific League. The change comes after having been benched since September, ending his 18-month stint with the ex- Bren Esports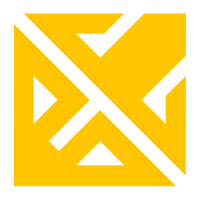 Bren Esports Inactive core.
Hello guys I'm happy to announce that I am officially released from Team Secret meaning I am a Free Agent, and still looking for team.

My preferred role is Duelist but also can play initiator

I am willing to learn more and grow.
Witz joined Team Secret following the signing of the former Bren Esports roster in September of 2021. Team Secret made a landmark debut on the international stage in Champions 2021, where they qualified to the quarterfinals of the event before facing elimination to Acend
Acend Europe Rank #4 , the eventual champions.
Team Secret began 2022 by adding Jeremy "Jremy" Cabrera as their newest member in January. In Stage 1 of regional Challengers, the team was knocked out early in the Playoffs by South Built Esports
South Built Esports Asia-Pacific Rank #15 PapiChulo Frederico Evangelista JA Johnty Arone azys Azis Nandang Pro Chris Martir flippy Philip Marique and Oasis Gaming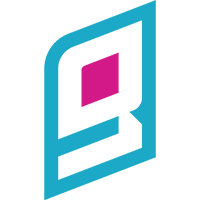 Oasis Gaming Asia-Pacific Rank #32 Kevzii Franz Kevin Dingal Draxii Jose Eduardo D. Jamir Wild0reoo Bhreyanne Christ Reyes markyy Mark Anthony Tuling coco Omar Shariff M. Lopez in an attempt to qualify into APAC Challengers. Stage 2 would fare better for Team Secret, finishing first in Challengers: Philippines and ending in third once in APAC Challengers, losing only to Paper Rex

Paper Rex Asia-Pacific Rank #1 CigaretteS Patiphan Porsi mindfreak Aaron Leonhart Jinggg Wang Jing Jie f0rsakeN Jason Susanto Benkai Benedict Tan d4v41 Khalish Rusyaidee and XERXIA Esports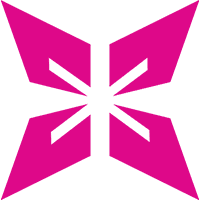 XERXIA Esports Asia-Pacific Rank #35 RoLEX Warittorn Kalanukan aLerT Wattanachok Yingnakorn bnwyarb Surf Thanachart Rungapajaratkul .
With their Stage 2 performance, Secret had gained enough points to qualify into the APAC LCQ. In a final attempt to return to international competition, Team Secret ended their year with a top-four finish in the LCQ, losing to BLEED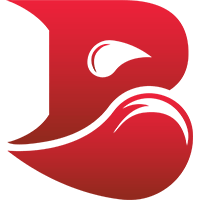 BLEED Asia-Pacific Rank #4 sScary Nutchapon Matarat Deryeon Derrick Yee Retla Jorell Teo Juicy Tyler James Aeria crazyguy Ngô Công Anh in the upper bracket and ONIC G
ONIC G Inactive in the lower. A month after elimination, it was announced that Witz and Kevin "dispenser" Te would officially be benched from the roster.
Team Secret most recently participated in the Daejeon Valorant Invitational, finishing second only to DRX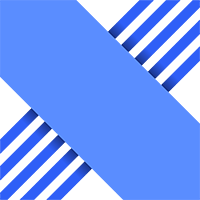 DRX Korea Rank #1 stax Kim Gu-taek (김구택) Rb Goo Sang-Min (구상민) Zest Kim Ki-seok (김기석) BuZz Yu Byung-chul (유병철) MaKo Kim Myeong-gwan (김명관) Foxy9 Jung Jae-sung (정재성) . Entering November, Lim "lenne" You Xiang Lionel and Adrian "invy" Jiggs Reyes had also been announced as the newest members of the roster.
Team Secret

Team Secret Asia-Pacific Rank #6 invy Adrian Jiggs Reyes lenne Lim You Xiang Lionel BORKUM Jim Timbreza JessieVash Jessie Cuyco DubsteP Jayvee Paguirigan Jremy Jeremy Cabrera are now: