Cloud9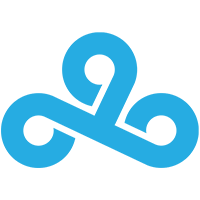 Cloud9 North America Rank #4 Xeppaa Erick Bach leaf Nathan Orf yay Jaccob Whiteaker Zellsis Jordan Montemurro vanity Anthony Malaspina have parted ways with Mitch "mitch" Semago. He was the last remaining member of the organization's original roster when they entered the competitive Valorant scene back in 2020.
Cloud9 VALORANT
@C9VAL
Our journey has been full of exciting stories and cheerful moments. We wish you nothing but the utmost best and will always be there cheering for your success!
To the last member of the original Cloud9 VALORANT team, farewell and thank you
@mitchfps
💙
mitch was the third player to join Cloud9's ranks after the additions of Tyson "TenZ" Ngo and Skyler "Relyks" Weaver. With the first iteration of the roster filled with former CS:GO talent, they proved themselves as part of North America's upper echelon of teams, winning the EsportsDoug x eUnited Charity Clash and earning podium finishes in a number of other events that year. However, the team's performances began to dip at the end of the year, which prompted a rebuild going into 2021.
The Cloud9 roster was eventually overhauled in the early months of 2021, with mitch as the only remaining member from the original roster, and was completed with the signings of Ricky "floppy" Kemery and Son "xeta" Seon-ho (손선호). Cloud9 remained an elite North American team going into the 2021 VCT competition year, only falling short to a Sentinels
Sentinels North America Rank #13 pancada Bryan Luna TenZ Tyson Ngo dephh Rory Jackson SicK Hunter Mims zekken Zachary Patrone Sacy Gustavo Rossi roster that was rising in dominance and notoriety. Ultimately, the team stumbled just short of qualifying for the first international competition, Stage 2 Masters: Reykjavik, after a loss to Version1

Version1 North America Rank #9 in the lower bracket final of the Stage 2 Challengers finals.
Cloud9 eventually set their sights on the LCQ to clinch their first international tournament berth, and after a grueling lower bracket run initiated by an upper semifinals loss to Rise
Rise Inactive Shanks Ryan Ngo , culminated in C9 winning the NA LCQ and securing their spot at Valorant Champions 2021.
Against the best the world had to offer, Cloud9 surprised many by being the only North American team to qualify for the playoffs, which was done off the back of a 2-1 win over Vision Strikers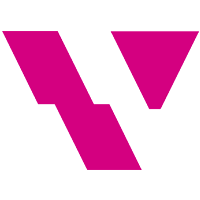 Vision Strikers Inactive stax Kim Gu-taek (김구택) Rb Goo Sang-Min (구상민) Zest Kim Ki-seok (김기석) BuZz Yu Byung-chul (유병철) MaKo Kim Myeong-gwan (김명관) in their Group D decider match. Unfortunately, C9 fell to Team Liquid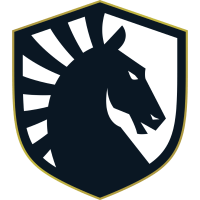 Team Liquid Europe Rank #3 Jamppi Elias Olkkonen nAts Ayaz Akhmetshin Sayf Saif Jibraeel Redgar Igor Vlasov soulcas Dom Sulcas in the quarterfinals, ending their playoff run prematurely since the top eight bracket was a single elimination format.
In 2022, Cloud9 kicked off the VCT year by dominating their group in the Stage 1 Challengers group stage, but fell short in the main event once again when spots on the world stage were up for grabs. They were knocked to the lower bracket by OpTic Gaming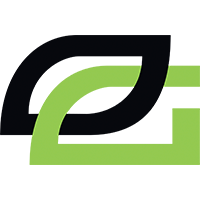 OpTic Gaming Inactive and eventually eliminated from Masters 1: Reykjavik contention by The Guard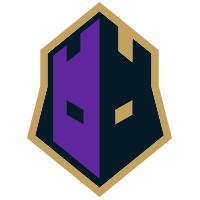 The Guard North America Rank #5 trent Trent Cairns .
Unfortunately, the team's impressive showing in Stage 1 didn't replicate itself in Stage 2 challengers, as C9 finished fifth in their group in the group stage, outside of playoff qualification. C9 also failed to replicate their 2021 NA LCQ result in the 2022 NA LCQ, finishing in fourth place and prematurely ending the team's 2022 competition year.
In late September, mitch and Rahul "curry" Nemani both announced that they were looking for new options outside of Cloud9 as restricted free agents. The organization is reportedly going to add former OpTic duelist Jaccob "yay" Whiteaker and former Sentinels and Version1 player Jordan "Zellsis" Montemurro to their roster for the 2023 franchised league, according to reports from Dot Esports.
The roster of Cloud9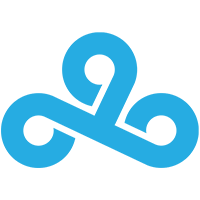 Cloud9 North America Rank #4 Xeppaa Erick Bach leaf Nathan Orf yay Jaccob Whiteaker Zellsis Jordan Montemurro vanity Anthony Malaspina is currently: