Cloud9 Blue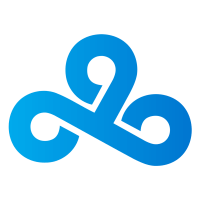 Cloud9 Blue North America Rank #6 xeta Son Seon-ho (손선호) floppy Ricky Kemery Xeppaa Erick Bach leaf Nathan Orf mitch Mitch Semago poiz Michael Possis has announced the signing of Ricky "floppy" Kemery alongside Erick "Xeppaa" Bach.
floppy transitions to Valorant from Cloud9 CS:GO as one of the longest-standing members of the roster, confirming an earlier report of the move. While most of his original squad moved on from Cloud9 to Extra Salt, floppy remained strong under the C9's blue colors as Henry "HenryG" Greer came on to manage the project he titled the 'Colossus'.
Despite high expectations, the team struggled to reach higher than the top four in the highest competition. In 2021, Xeppaa was brought on board but the team failed to advance in several qualifiers they were expected to win, such as the DreamHack Masters Spring qualifier.
Xeppaa also reunites with leaf in Cloud Blue's new six-man roster, both having played under the leadership of Joshua "steel" Nissan in Chaos' CS:GO team.
Cloud9 Blue will debut their reformed lineup in just a few days on April 22 when they face T1 in the opener match for Stage 2: Challengers 2. If they win, they'll face Andbox
Andbox North America Rank #16 b0i Aaron Thao vice Daniel Kim yay Jaccob Whiteaker seb Sebastian Bucki mada Adam Pampuch or Sentinels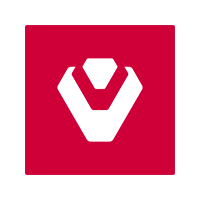 Sentinels North America Rank #1 TenZ Tyson Ngo sinatraa Jay Won inactive ShahZaM Shahzeb Khan SicK Hunter Mims zombs Jared Gitlin dapr Michael Gulino in a match that could automatically place them in the NA Challengers Finals, provided they are twice victorious. In the NA Challengers Finals, they must place in the top two in order to qualify for Stage 2: Masters in Reykjavik.
Cloud9 Blue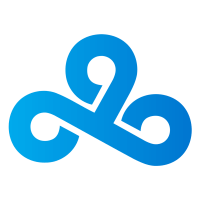 Cloud9 Blue North America Rank #6 xeta Son Seon-ho (손선호) floppy Ricky Kemery Xeppaa Erick Bach leaf Nathan Orf mitch Mitch Semago poiz Michael Possis are now:
The team's staff remains: