Version1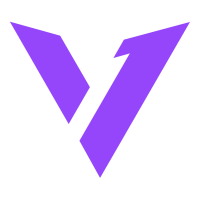 Version1 North America Rank #14 vanity Anthony Malaspina Zellsis Jordan Montemurro penny Erik Penny PLAYER1 Keven Champagne effys Loic Sauvageau have signed NeverDone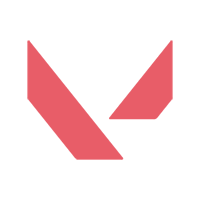 NeverDone Inactive vanity Anthony Malaspina penny Erik Penny PLAYER1 Keven Champagne effys Loic Sauvageau Zellsis Jordan Montemurro , a team of Gen.G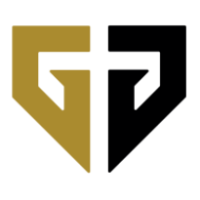 Gen.G North America Rank #9 huynh Danny Huynh MkaeL Michael De Luca gMd Anthony Guimond koosta Kenneth Suen Shawn Shawn O'Riley alumni and former CS:GO players.
Joining the former Gen.G duo are Jordan "Zellsis" Montemurro and Erik "penny" Penny, two former MDL players who only recently made a permanent transition over to Valorant in the past few months. The squad is led by former Chaos Esports Club captain Anthony "vanity" Malaspina, who moved over to Valorant following ex-Chaos's unsuccessful attempts to secure an organization in CS:GO.
NeverDone formally came together after the release of Keven "PLAYER1" Champagne from Gen.G and recently won the January Pittsburgh Knights Monthly, breezing through the competition. They also advanced to the round of 32 in the inaugural VCT Challengers tournament, defeated only after a narrow 1-2 series against FaZe Clan
FaZe Clan North America Rank #12 ZachaREEE Zachary Lombardo BABYBAY Andrej Francisty Marved Jimmy Nguyen Rawkus Shane Flaherty corey Corey Nigra .
Version1 is backed by Minnesota Vikings owners the Wilf family and investor Gary Vaynerchuk. The organization also holds teams in Call of Duty and Rocket League.
Version1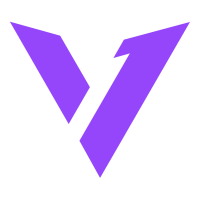 Version1 North America Rank #14 vanity Anthony Malaspina Zellsis Jordan Montemurro penny Erik Penny PLAYER1 Keven Champagne effys Loic Sauvageau enters Valorant with: