Natus Vincere
Natus Vincere Europe Rank #26 Cloud Kirill Nehozhin zeddy Nikolai Lapko dinkzj Denis Tkachev Duno Mikhail Fokin 7ssk7 Artur Kurshin have rounded out their roster with the addition of Nikolai "zeddy" Lapko and have said goodbye to Yaroslav "Jady" Nikolaev. Jady announced in a twitlonger that he would be taking a break from competing.
NAVI
@natusvincere
NAVI entered the Valorant scene towards the tail end of the 2021 season by signing the No Pressure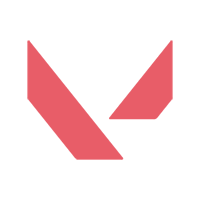 No Pressure Inactive Cloud Kirill Nehozhin Duno Mikhail Fokin arch Vladyslav Svistov 7ssk7 Artur Kurshin dinkzj Denis Tkachev roster, who had just qualified for the EMEA Challengers Playoffs. During that tournament, they managed a series victory over Team Liquid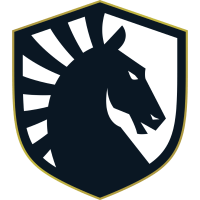 Team Liquid Europe Rank #2 Jamppi Elias Olkkonen Nivera Nabil Benrlitom L1NK Travis Mendoza soulcas Dom Sulcas ScreaM Adil Benrlitom but ultimately finished in last place.
With the addition of Jady over the winter break, NAVI kicked off their 2022 season by nearly qualifying for EMEA Challengers in the first CIS qualifier, only losing out to FunPlus Phoenix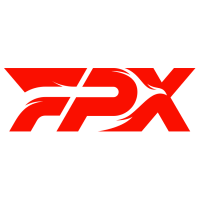 FunPlus Phoenix Europe Rank #11 SUYGETSU Dmitry Ilyushin Zyppan Pontus Eek ANGE1 Kyrylo Karasov Shao Andrey Kiprsky ardiis Ardis Svarenieks in a grand finals reverse sweep. In their second attempt at qualifying, NAVI swept the grand final to secure a spot in the group stage.
A decent start to the group stage saw NAVI hold a 1-1 record before the war in Ukraine put the event temporarily on hold. Once competition resumed, NAVI played three matches in the last week of the group stage. They found a win against BIG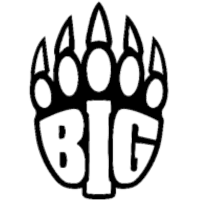 BIG Europe Rank #19 Twisten Karel Ašenbrener Kaspe Kasper Timonen musashi Alessio Xhaferi luckeRRR Niels Jasiek Obnoks Nico Garczarczyk AslaN Ceyhun Aslan but met their match against M3 Champions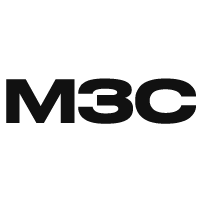 M3 Champions Europe Rank # nAts Ayaz Akhmetshin sheydos Bogdan Naumov d3ffo Nikita Sudakov Chronicle Timofey Khromov Redgar Igor Vlasov and FPX, two of their CIS rivals. They ultimately finished fourth in their group with a 2-3 record, which meant they were out of playoff contention.
zeddy has been a longstanding member of the CIS scene, going all the way back to 2020 when he and his team forZe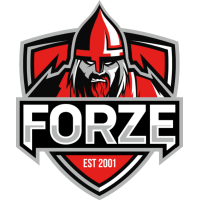 forZe Inactive SUYGETSU Dmitry Ilyushin Art1st Vyacheslav Lyadnov Coffee Nikita Antsypirovich won First Strike: CIS. More recently, he has been a part of One Breath Gaming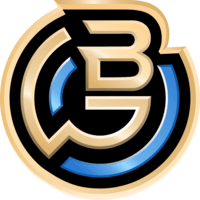 One Breath Gaming Inactive minse Vladislav Kuzminykh zeddy Nikolai Lapko . The team participated in the regional CIS league before the event was cancelled due to the ongoing conflict in the region.
Stage 2 kicks off in just two days, when NAVI will face BBL Esports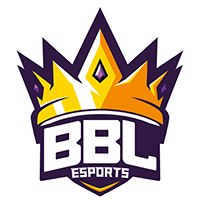 BBL Esports Europe Rank #32 pAura Melih Karaduran Turko Mehmet Özen AsLanM4shadoW Ali Osman Balta aimDLL Hüseyin Kabişteke QutionerX Doğukan Dural in the first week of the EMEA group stage.
Natus Vincere
Natus Vincere Europe Rank #26 Cloud Kirill Nehozhin zeddy Nikolai Lapko dinkzj Denis Tkachev Duno Mikhail Fokin 7ssk7 Artur Kurshin are now: