Michael "poiz" Possis has joined Cloud9 Blue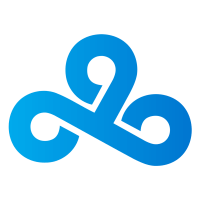 Cloud9 Blue North America Rank #5 xeta Son Seon-ho (손선호) vice Daniel Kim leaf Nathan Orf Relyks Skyler Weaver mitch Mitch Semago poiz Michael Possis as the team's sixth player. He plays Jett, Reyna, and Phoenix.

Cloud9
@Cloud9
poiz played Jett for his last team, SOR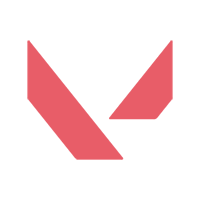 SOR Inactive NaturE Nicholas Garrison Kehmicals Rhett Lynch Sofa Alex Kolich diaamond poiz Michael Possis , during their brief time together last November. That team notably beat the likes of Time In and XSET and included future Immortals signees Rhett "Kehmicals" Lynch and Nicholas "NaturE" Garrison.
He will likely be called upon to fill the same role for his new team, who have played with Mitch "mitch" Semago on Jett since the retirement of Tyson "TenZ" Ngo. mitch has at least remained competitive with more experienced Jett players and had the fifth highest K:D among Jett players with at least 130 rounds played in the first Challengers qualifier of North America.
poiz is the first player without professional experience in other games to join the Cloud9 Blue roster. A Q&A posted by Riot notes he made it into the top 30 of Overwatch's ranked leaderboards before switching over to Valorant and first gained attention by finishing in second, just behind TenZ, in the second ever release of Valorant's official North American leaderboards under the name DOINKMACHINE97.
It's unclear to what extent he will see play given Cloud9 Blue already has a full starting lineup. The team signed Son "xeta" Seon-ho (손선호) and Nathan "leaf" Orf to complete their roster after TenZ's departure.
Still, they've struggled to replicate their results — with or without TenZ — since their peak in the First Strike qualifiers. They've not made it further than than the round of eight in any tournament since then and were recently eliminated by Immortals in the final match needed to qualify for the first Challengers stage.
In his interview with Riot, poiz said he was taking a semester off of college in pursuit of playing for a Tier 1 team. "Hopefully I'll be a pro playing in tournaments, proving my worth," he told Riot. That interview was published less than two weeks ago on January 25.
The Cloud9 Blue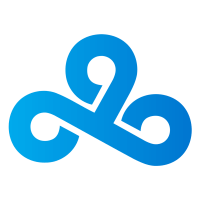 Cloud9 Blue North America Rank #5 xeta Son Seon-ho (손선호) vice Daniel Kim leaf Nathan Orf Relyks Skyler Weaver mitch Mitch Semago poiz Michael Possis roster is:
Their coaches are: