In a video update on Cloud9's social media, the organization confirmed the addition of Seon-ho " xeta " Son to the Cloud9 Blue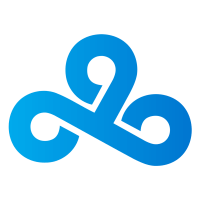 Cloud9 Blue North America Rank #5 xeta Son Seon-ho (손선호) vice Daniel Kim leaf Nathan Orf Relyks Skyler Weaver mitch Mitch Semago poiz Michael Possis , rounding out the team to five active players ahead of the Valorant Champions Tour 2021.

Cloud9
@Cloud9
A former professional CS:GO player, xeta debuted in Valorant on Cloud9 Korea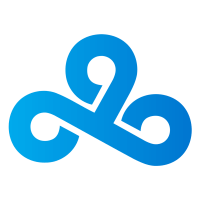 Cloud9 Korea Inactive Bazzi Park Jun-ki (박준기) Munchkin Byeon Sang-beom (변상범) BuZz Yu Byung-chul (유병철) Hate Lee Ye-hun (이예훈) xeta Son Seon-ho (손선호) , prior to the organization parting ways with the team due to multi-team ownership rules imposed by Riot. The Korean 23-year-old has since remained with the organization, scrimming with the roster in the recent NSG Winter Championship, albeit from South Korea.
Also coming over to Cloud9 Blue from Korea is Eu-ddeum " Autumn " Yoon, who will assume the role of head coach for the North American team, the same as on Cloud9 Korea. According to Cloud9, both xeta and Autumn are still in South Korea, with both of the players' visas currently being processed. It is unknown when they will arrive to play in the United States for the Valorant Champions Tour.
In the video, Seunghwan " Robin " Lee, who has replaced Ysabel "Noukky" Müller as general manager of Cloud9 Blue, doesn't dismiss the prospect of Cloud9 Blue expanding to six players, potentially bringing in developmental talent.
Cloud9 Blue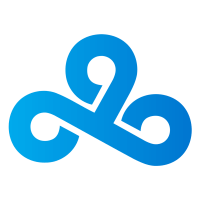 Cloud9 Blue North America Rank #5 xeta Son Seon-ho (손선호) vice Daniel Kim leaf Nathan Orf Relyks Skyler Weaver mitch Mitch Semago poiz Michael Possis are now: