Aleko "Aleko" Gabuniya has parted ways with TSM

TSM North America Rank #7 gMd Anthony Guimond seven Johann Hernandez Subroza Yassine Taoufik corey Corey Nigra Rossy Daniel Abedrabbo and entered free agency.
Aleko
@AlekoGabuniya
I have parted ways with
@TSM
and I am a unrestricted F/A couldn't be more thankful for the opportunity I was given nothing but love
Previously known as LeviathanAG, Aleko joined TSM from Noble
Noble Inactive Precision Colin O'Neill bdog Brandon Sanders Aleko Aleko Gabuniya payen Nathaniel Lopez ZK Timothy Ly nearly a year ago as a replacement for Taylor "Drone" Johnson. Entering the 2021 VCT, TSM hit the ground running as the team stormed through the North America Stage 3: Challengers 2 qualifiers and into the main event. From there, they conquered powerful opponents in the form of Gen.G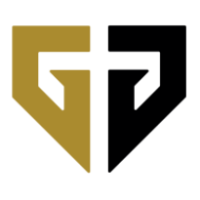 Gen.G North America Rank #9 rhyme Emir Muminovic NaturE Nicholas Garrison Shawn Shawn O'Riley jcStani Noah Smith PureR Bryce Lovell , T1

T1 North America Rank #13 thwifo Zander Kim xeta Son Seon-ho (손선호) pwny Josh VanGorder steel Joshua Nissan , and Luminosity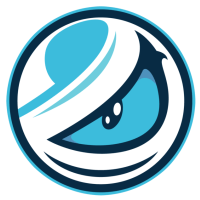 Luminosity North America Rank #18 moose Kaleb Jayne mada Adam Pampuch dazzLe Will Loafman bdog Brandon Sanders TiGG Tanner Spanu to advance to the grand final, where they defeated FaZe Clan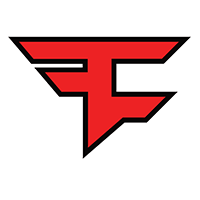 FaZe Clan North America Rank #6 flyuh Xavier Carlson dicey Quan Tran supamen Phat Le POISED Kevin Ngo BABYBAY Andrej Francisty in a dominant 3-1 showing.
TSM's attempt to traverse North America Stage 3: Challengers Playoffs was met with disappointment as the team fell to Envy
Envy Inactive Marved Jimmy Nguyen Victor Victor Wong crashies Austin Roberts FNS Pujan Mehta yay Jaccob Whiteaker and Rise
Rise North America Rank #8 Shanks Ryan Ngo . Following some roster changes, the team looked to redeem themselves in 2022 via the North American Stage 1: Challengers open qualifiers. Despite the changes, TSM struggled to find satisfactory results as they were eliminated by Akrew
Akrew North America Rank #23 gucc107 Andrew Gutnichenko Neon Austin Hedge Paincakes Jake Hass jovahnii Jovanni Miramontes ZachaREEE Zachary Lombardo and Built By Gamers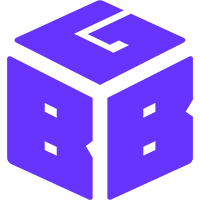 Built By Gamers Inactive in their respective qualifiers. Outside the VCT, TSM took home two grand final wins in the YFP Winter Classic and Knights Monthly Gauntlet: February. Aleko remained with the roster through it all, playing as an initiator and even picking up the controller role as Viper.
Following an early exit from the Knights Monthly Gauntlet: March, TSM announced the departure of Matthew "WARDELL" Yu later that month. One week later, Aleko announced that he had stopped scrimming with TSM and entered restricted free agency. With the team finding replacements in the form of Anthony "gMd" Guimond and Johann "seven" Hernandez, Aleko remains looking for a new organization to call home.