XSET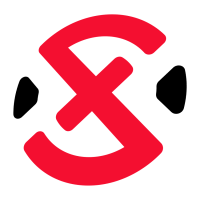 XSET North America Rank #6 PureR Bryce Lovell AYRIN Jordan He WeDid Matthew Suchan BcJ Brendan Jensen thwifo Zander Kim have officially announced the addition of Brendan "BcJ" Jensen and departure of Brandon "Brando" Parker.
BcJ will be joining XSET after a stint on Sedated
Sedated North America Rank #96 Elevate Hayden Krueger BRANTED Brandon Ballard jawgemo Alexander Mor tanaKa Troy Billsen syncer , who like XSET, were competing in the Nerd Street Gamers Winter Championship. However, Sedated have been eliminated following two losses in their group from Dignitas and Built By Gamers respectively. XSET however, are still in prime position to advance to the top 8 bracket of the tournament.
Lately, XSET have been on a hot streak in tournaments, with a third place finish in the Pittsburgh Knights Before Christmas tournament and first place finish in the Complexity X NSG Invitational.
Their next opponents in the Nerd Street Gamers Winter Championship will be Envy, and they will face off tomorrow at 7:00 PM EST to determine which team will advance to the top 8 bracket and who will face potential elimination.
XSET Gaming are: