Guild Esports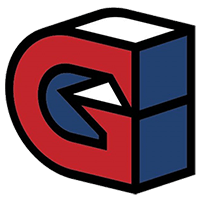 Guild Esports Europe Rank #5 Yacine Yacine Laghmari bonkar Malkolm Rench draken William Sundin Leo Leo Jannesson has announced the release of Filip " goffe " Gauffin ahead of the 2021 season and Valorant Champions Tour.
Guild
@guildesports
As we edge closer to 2021, our Valorant roster is making a change.

We bid farewell to Goffe and thank you for your hard work during our time together.

We wish you all the best in your next adventure.
As the team's Cypher and Killjoy player, goffe with Guild qualified twice for the play-in stage during First Strike: Europe. Guild defeated G2 in the first play-in but the result was later overturned after an admin ruled the use of a particular boost illegal.
neL released a report on goffe's departure earlier this month, in which Saif " Sayf " Jibraeel was cited as the expected replacement.
Guild Esports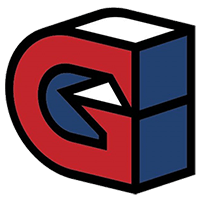 Guild Esports Europe Rank #5 Yacine Yacine Laghmari bonkar Malkolm Rench draken William Sundin Leo Leo Jannesson is now: