The VRL Northern Europe: Polaris closed qualifier has come to a close. The eight teams that qualified for Northern Europe's regional league include some of the region's highest-profile squads.
Nearly 120 teams signed up for the open qualifier, but all the notable squads made it into the final rounds without much hassle. Among several known organizations like EXCEL

EXCEL Europe Rank #10 Moe40 Muhammad Hariff chiwawa Egor Stepanyuk paTiTek Patryk Fabrowski FoxieGG Tyler Lowton ALIVE Gilad Hakim , Alliance
Alliance Europe Rank #179 SEIDER Mathias Seider , and TENSTAR
TENSTAR Inactive Br0die Jack Emmott KRAY Calum Knight Polvi Niko Polvinen xms Alexandre Forté doma Domagoj Fancev were also names like KOVA

KOVA Inactive Supmah Hampus Svensson JESMUND Jesse Terävä Ale Alend Khalaf vicious Benjamin Guilotte shéd Jani Marjanen , Yacine "Yacine" Laghmari and Malkolm "bonkar" Rench's new team YONK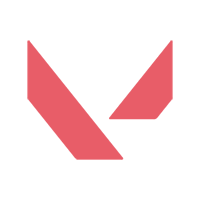 YONK Inactive M4CHINA Ouali Manset bonkar Malkolm Rench krea6on Vilius Malinauskas Nille Nichlas Busk Yacine Yacine Laghmari , and Vexed Gaming
Vexed Gaming Inactive . G2 Gozen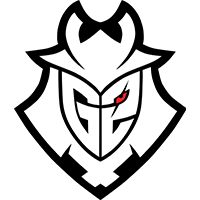 G2 Gozen Europe Unranked Mary Maryam Maher juliano Julia Kiran Petra Petra Stoker mimi Michaela Lintrup Glance Anastasia Anisimova , the organization's female team, also reached the final round of the qualifier but were eliminated by English mix zyzz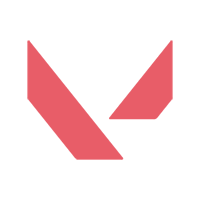 zyzz Inactive prackz Kasparas Mazys Heessh James Heap nae Pegsazeus Elliot Sinclair .
In the closed qualifier, the first four names listed above easily found themselves in VRL Northern Europe. Between TENSTAR, Alliance, EXCEL, and KOVA, only the latter dropped a map in the two upper bracket matches each team played. KOVA lost a map in their first match against GiefKalash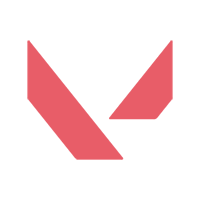 GiefKalash Inactive kpiz Jack Pragnell Hyperzxz Joseff Young ZanderM Zander Møysal SemberN Emil Semb mts Mats Revetal Sortland , but brought it back to take the series 2-1 and, later, qualify into the VRL.
In the lower bracket, GOODFOR1
GOODFOR1 Inactive Belyaks1 Raio Dansbergs Incredible chanformer Joshua Chan Leodeddz Leo Nilsson szoren Søren-Emil Kold Thomsen , HEET
HEET Europe Rank #29 Kinguyen Nguyen Thach b2kk Sofian Delimi Monstrum Jake Byrne waddle Wadir Taraki , GiefKalash, and zyzz were the first teams to be eliminated, at the hand of who cars?
who cars? Europe Rank #37 Masked Mikkel Fuglsang Davud David Alexander Vig mishu Julius Thorslund Kyhl AKIMB0 Benjamin Kronborg sunshine Benjamin Hornshøj Nielsen , dogsafari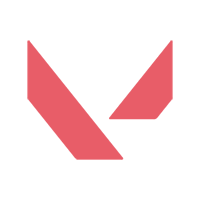 dogsafari Inactive pat Patryk Chrzan Knowbii slajmon wak1e Felix Thebo Hortlund FOLKE Anton Thebo Hortlund , YONK, and JOKERS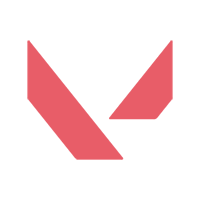 JOKERS Europe Rank #135 wh1sk Ruleh Ryan Payne Raymon Paul Angold , respectively. The last four teams faced off against Vexed Gaming, H2O
H2O Inactive Alyx Alex Morrow ri4d Riad Smajilovic FakeAnanas Alex Semec Hadi Hadi Jalali Jaf , The Goose House
The Goose House Europe Rank #156 Marky druid JKG SyD Pho Kiet Le stand-in , and Human Tripwires
Human Tripwires Europe Rank #47 Radski Dev0 Corey Brame in the final rounds.
Three out of the four qualifying matches were 2-0 sweeps. H2O were the only team able to secure qualification without a map going into overtime. YONK, on the other hand, had to force two 15-13 victories to qualify. The only match to go the distance pitted Human Tripwires against JOKERS and ultimately favored the former, who were the final team to qualify into the regional league.
VRL Northern Europe: Polaris' regular season is scheduled to begin on February 14 and conclude on March 9. The full VRL's team list is: