VRL Spain: Rising is approaching. Organizers LVP announced today the last of the nine invited teams.
Despite only encompassing three countries, the Spanish VRL is the largest in the new European system. While most of the leagues are made up of eight teams, VRL Spain: Rising will include 10 squads each with a different number of players from the three eligible countries: Spain, Portugal, and Italy.
Of the nine invited organizations, two currently lack a Valorant team. BISONS ECLUB are yet to enter Valorant, while Arctic
Arctic Europe Rank #0 MiniBoo Dominykas Lukaševičius l0udly Marius Žilinskas Dext Norbert Paulovčák TugaTV Rui Ribeiro synsi Jere Virtanen opted not to renew their team's contract heading into 2022 and have news planned for January 31. No Italian or Portuguese organizations were invited.
Among several smaller organizations like Movistar Riders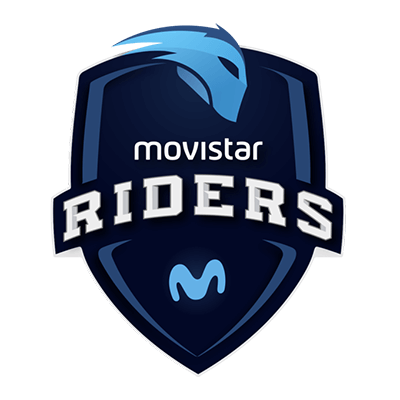 Movistar Riders Europe Rank #35 Mickebwoy Mikołaj Chojnacki stanley Tramaine Stanley KPZET Victor Steensgaard Fizzy David Figueiredo szimpli Bence Soós , Team Queso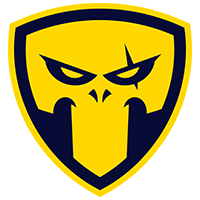 Team Queso Europe Rank #43 UNFAKE Bartosz Bernacki k1zpawn Ian Rebelo tsack Konstantinos Theodoropoulos xuss Tselmeg Tsolmon Katu , or Rebels Gaming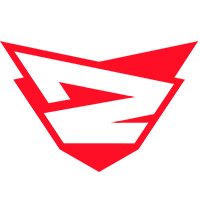 Rebels Gaming Europe Rank # GatsH Guillaume Kalka vo0kashu Ilya Ushakov lyNxi Felix Björklund jannyXD João Daniel kamyk Maks Rychlewski , are standout names. Giants Gaming
Giants Gaming Europe Rank #4 russ Batuhan Malgaç Jesse Adam Čtvrtníček Quick Fabián Pereira Fit1nho Adolfo Gallego Kiles Vlad Shvets , Team Heretics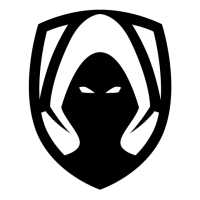 Team Heretics Europe Rank #9 snikk Sebastian Kamiński PoPiFresH Mario González keloqz Cista Wassim lowel Christian Garcia Antoran grubinho Grzegorz Ryczko , and KOI
KOI Europe Rank # Famsii Ramses Koivukangas Sacake Ladislav Sachr starkk Gabriel Marques PHYRN Oskar Palmqvist Shrew Gabriel Gessle have all been invited to play the Spanish VRL despite the former having the eligibility to play in VRL East: Surge and the latter two having the ability to play in VRL Northern Europe: Polaris.
The qualifying format for this VRL includes an open and a closed qualifier. The top four teams from the open qualifier will then play the closed qualifier alongside four invited teams for the single available slot in the league itself. Both will be played single-elimination.
In the regular season of the VRL, the ten teams will play for six playoffs spots. The bottom four will be relegated to a Demotion Tournament.
The playoffs are a single-elimination, Bo5, seeded bracket. The teams which finish the regular season in first and second will be automatically placed in the semifinals, while the remaining four will be placed in the quarterfinals. The six squads will then fight for the VRL Spain: Rising trophy, the largest sum of the €20,000 EUR prize pool, and a spot in the VCT Promotion tournament.
The full VRL Spain: Rising team list is: