Evil Geniuses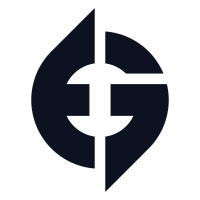 Evil Geniuses North America Rank #27 Boostio Kelden Pupello pho Mike Panza have released Brandon "BRANTED" Ballard, Daniel "roca" Gustaferri, and Nolan "Temperature" Pepper, leaving just two players remaining.
Evil Geniuses
@EvilGeniuses
Temperature was previously loaned to Gen.G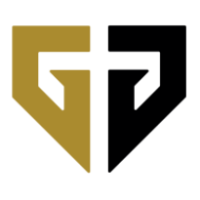 Gen.G North America Rank #9 rhyme Emir Muminovic gMd Anthony Guimond koosta Kenneth Suen NaturE Nicholas Garrison Shawn Shawn O'Riley and played with the team in the NA LCQ. He has not played a match for EG since late August.
Both roca and BRANTED joined EG as part of the team's first roster shuffle prior to the start of Stage 3. Despite showing marked improvement since, EG has struggled with consistency, and have yet to claim a title in T2 competition.
The team's latest showings include a close loss to XSET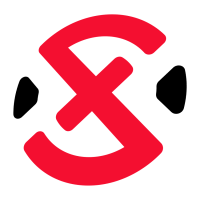 XSET North America Rank #5 Cryocells Matthew Panganiban dephh Rory Jackson zekken Zachary Patrone AYRIN Jordan He and a second-place finish in the VCS Midwest Showdown.
Evil Geniuses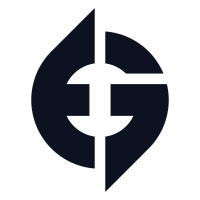 Evil Geniuses North America Rank #27 Boostio Kelden Pupello pho Mike Panza are now: