Hunter "BabyJ" Schline has announced his departure from FaZe Clan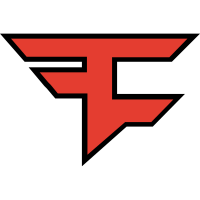 FaZe Clan North America Rank #6 ZachaREEE Zachary Lombardo BABYBAY Andrej Francisty corey Corey Nigra .
BabyJ
@BxbyJ_
Moving forward from LCQ, I'll no longer be playing with FaZe. Excited for the next team that believes in me. My fire to win is burning it's hottest right now. During this process I'll be partnering with
@EvolvedTalent
and couldn't feel more hopeful for what my future holds.
BabyJ joined the roster earlier this year in June, replacing the outgoing Jimmy "Marved" Nguyen, who had previously stepped down, later to be loaned to Envy
Envy North America Rank #3 Marved Jimmy Nguyen Victor Victor Wong crashies Austin Roberts FNS Pujan Mehta yay Jaccob Whiteaker . Despite FaZe's rough debut with BabyJ in Stage 3, the team found moderate gains in the later Challengers, placing top two and top six in Stage 3: Challengers 2 and Stage 3: Challengers Playoffs respectively.
While FaZe failed to pull through to Masters: Berlin, FaZe's overall performance in the circuit netted them a spot in the NA Last Chance Qualifier. However, a last place finish dashed any hopes of qualifying for Champions, marking the end of their run in official Riot tournaments for the rest of the year.
The roster of FaZe Clan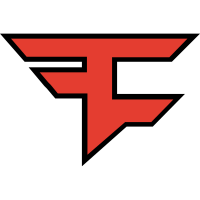 FaZe Clan North America Rank #6 ZachaREEE Zachary Lombardo BABYBAY Andrej Francisty corey Corey Nigra is now: