Immortals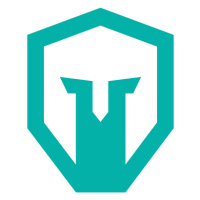 Immortals North America Rank #10 JonahP Jonah Pulice ShoT_UP Andrew Orlowski EmilShe1n Emil Mamedov trial Genghsta Amgalan Nemekhbayar have announced they are parting ways with Daniel ' Rossy ' Abedrabbo.
Immortals
@Immortals
Today we're saying farewell to
@RossyUA
, and thanking him for the work he put in as part of IMT VALORANT this year. We know he'll do great in whatever endeavor he takes on next.
The move follows the release of Robert " truo " Pham and Rhett " Kehmicals " Lynch in September and August respectively. Immortals failed to qualify for the North American Last Chance Qualifier, ending a disappointing run in the Champions Tour.
Rossy joined Immortals on a trial basis at the beginning of April, competing with the team in Stage 2: Challengers 1 and the main event of Challengers 2. He then officially signed with the team prior to the commencement of Stage 3.
The roster of Immortals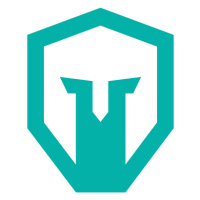 Immortals North America Rank #10 JonahP Jonah Pulice ShoT_UP Andrew Orlowski EmilShe1n Emil Mamedov trial Genghsta Amgalan Nemekhbayar is now: