Cloud9 have parted ways with Kim " DoYa " Do-gyeong, Kang " Try " Tae-wook, and Yoo " Moothie " Seung-Woo from their Korean roster. All three players were a part of the original Cloud9 Korea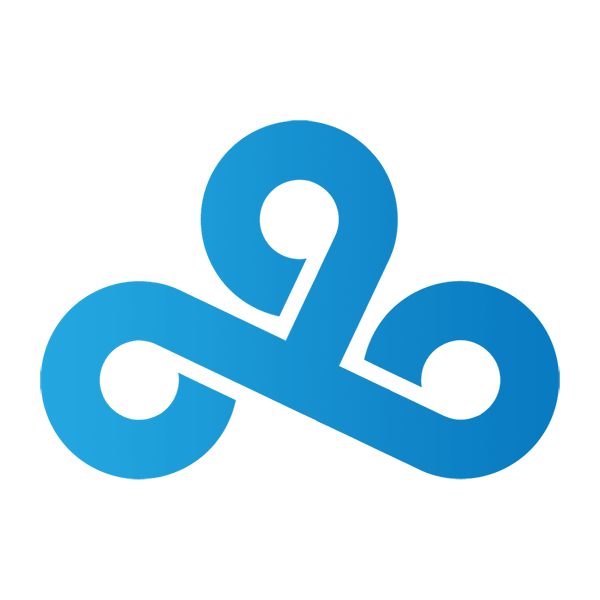 Cloud9 Korea Korea Rank #2 Bazzi Park Jun-ki (박준기) Munchkin Byeon Sang-beom (변상범) BuZz Hate Xeta Seon-ho Son roster unveiled in mid-August.

Cloud9
@Cloud9
Although their time here was short,
@cloud9_try
,
@DoYa_vlrt
, and
@Moothie_e
have contributed a lot to the progress of the
#C9VALKR
team.
Today we are parting ways and would like to thank them for everything they have done in their time here. We wish you the best of luck 💙
The three players are all notably former professional battle royale players, with Moothie originally coming from a career in Apex Legends, with Try and DoYa moving over from PUBG.
In their recent two months of competition, Cloud9 Korea have yet to make a grand finals appearance. While the team did not make an appearance in the Ignition Series, they were one of the four teams to qualify for the A.W.E.M. Asia Invitational playoffs, but fell in the quarterfinals to rival Korean team T1 Korea

T1 Korea Korea Rank #5 10X Choi Jin-woo (최진우) R0K3T Ju-Yeong Kim Esperanza Jeong Jin-choel (정진철) Harry Anaks .
Cloud9 Korea are currently participating in the Clan Battle Act 2 qualifiers, now featuring former professional CS:GO player Son " Xeta " Seon-Ho, former No Mercy
No Mercy Inactive 맥아더제리 RyZzi 김리찌 eKo Yeom Wang-ryong (염왕룡) Vana exy Park Geun-cheol (박근철) kobra JiminHyeok wonder player Hate , and BuZz . BuZz has notably been actively playing for the team since early October in the aforementioned A.W.E.M. Asia Invitational.
While BuZz has updated their social media to include Cloud9, the organization has yet to announce their new roster.
Cloud9 Korea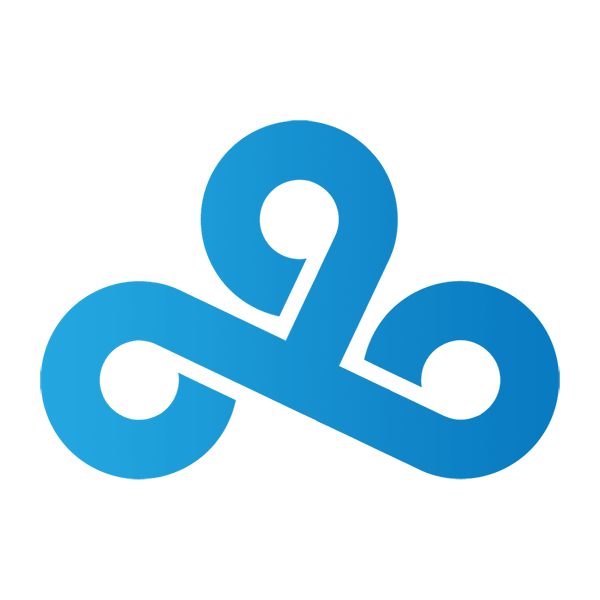 Cloud9 Korea Korea Rank #2 Bazzi Park Jun-ki (박준기) Munchkin Byeon Sang-beom (변상범) BuZz Hate Xeta Seon-ho Son 's official roster is now: