Cloud9 Blue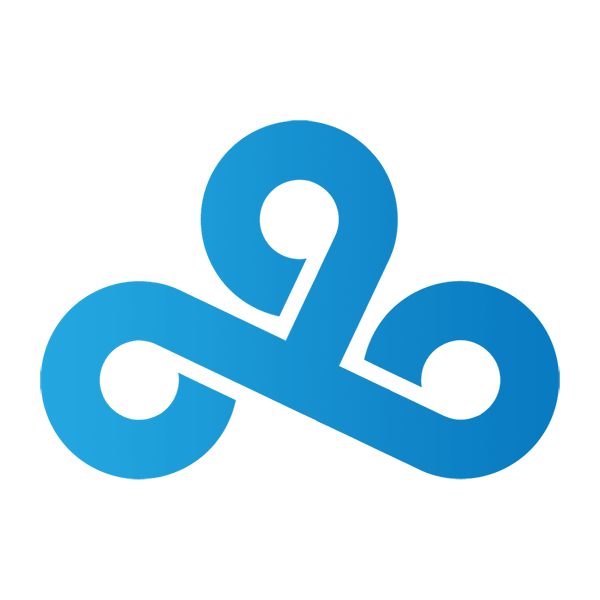 Cloud9 Blue North America Rank #7 vice Daniel Kim Relyks Skyler Weaver mitch Mitch Semago sonny has announced the roster of Cloud9 Korea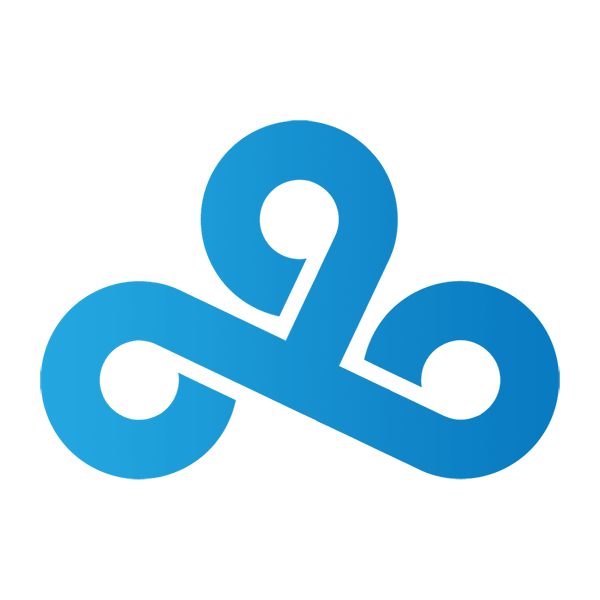 Cloud9 Korea Inactive Bazzi Park Jun-ki (박준기) Munchkin Byeon Sang-beom (변상범) BuZz Yu Byung-chul (유병철) Hate Lee Ye-hun (이예훈) xeta Son Seon-ho (손선호) , an all-Korean roster that will compete in Korean competitions. The roster features multiple players who were previously played professionally in other games, most notably in Overwatch, PlayerUnknown's Battlegrounds, and Apex Legends.
Cloud9
@Cloud9
The team has signed former Overwatch League players Munchkin and Bazzi , as well as former Apex Legends player Moothie . The team is rounded out by former PUBG players Try and DoYa . They will be coached by Autumn , who previously coached for OGN Entus Ace in PUBG.
This will be Cloud9's second Valorant roster as they will continue to field their North American squad. They are the second organization to field both North American and Korean rosters, the first being T1

T1 North America Rank #14 brax Braxton Pierce AZK Keven Larivière Skadoodle Tyler Latham Spyder Ha Jeong-woo (하정우) DaZeD Sam Marine when they signed T1 Korea

T1 Korea Inactive 10X Choi Jin-woo (최진우) R0K3T Kim Ju-yeong (김주영) Esperanza Jeong Jin-choel (정진철) Harry Kim Han-kyu (김한규) Anaks Ye Sang-jun (예상준) .
Cloud9 are no strangers to fielding rosters in multiple regions at once. At one time the organization operated both a European and a Korean Overwatch roster at once, the latter becoming part of their Overwatch League roster when the league formed.
Munchkin and Bazzi both dropped out of the Overwatch League during the 2020 season. Munchkin continued to play Overwatch in Overwatch Contenders following his departure from the Boston Uprising in March until he retired from Overwatch entirely in July. Bazzi has not competed in Overwatch since leaving the Hangzhou Spark and retiring in May. Both were DPS players.
Moothie last competed in Apex Legends with DeToNator Korea in January. Both he and Bazzi previously competed with MaD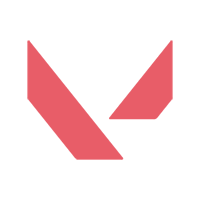 MaD Inactive Harry Kim Han-kyu (김한규) INPA Lee Sung-tan (이성탄) C1nder Ko Jae-hyuk (고재혁) Hyperreal99 BuZz Yu Byung-chul (유병철) in Valorant.
DoYa, Try, and Autumn move over to Valorant following careers in the PUBG scene. Notably, DoYa placed forth in the PUBG Global Championship 2019 on OGN Entus Force, the same event Autumn coached sister team OGN Entus Ace. DoYa would continue to play with DAMWON before leaving the team in June of this year to pursue Valorant.
While Try never played in the Overwatch League, he competed in OGN's APEX series prior to the formation of the league. He played flex support for his team, ROX Orcas. He last played Overwatch competitively in 2017 and his PUBG career began afterwards.
Cloud9 has not yet announced the debut tournament for their new Korean squad.
The Cloud9 Korea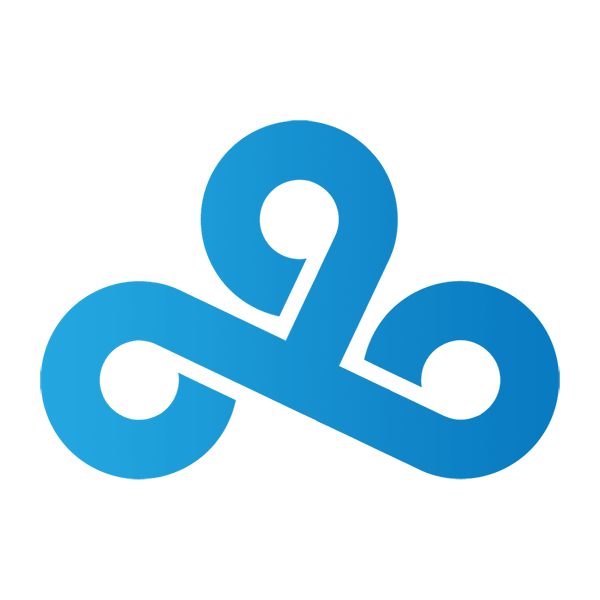 Cloud9 Korea Inactive Bazzi Park Jun-ki (박준기) Munchkin Byeon Sang-beom (변상범) BuZz Yu Byung-chul (유병철) Hate Lee Ye-hun (이예훈) xeta Son Seon-ho (손선호) roster is: