In an announcement over social media, the official Valorant Esports Twitter account has confirmed Team Secret

Team Secret Asia-Pacific Rank #4 BORKUM Jim Timbreza dispenser Kevin Te JessieVash Jessie Cuyco DubsteP Jayvee Paguirigan Witz Riley Go will head to Valorant Champions alongside X10 Esports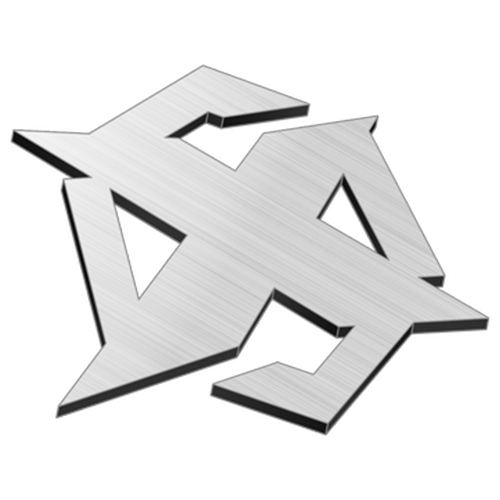 X10 Esports Asia-Pacific Rank #1 Crws Thanamethk Mahatthananuyut foxz Itthirit Ngamsaard sScary Nutchapon Matarat Sushiboys Panyawat Subsiriroj Patiphan Patiphan Chaiwong , with the Filipino team beating out Paper Rex
Paper Rex Asia-Pacific Rank #5 mindfreak Aaron Leonhart Jinggg Wang Jing Jie f0rsakeN Jason Susanto Benkai Benedict Tan d4v41 Khalish Rusyaidee in the Stage 3 tiebreaker.
TS will advance to champions having secured the first place finish at SEA Playoffs which acted as the next tiebreak after Stage 3 point totals
twitter.com/ValorantEsport…
Both Paper Rex and Team Secret are tied by points in the Champions Tour Southeast Asia points circuit, with both teams now sitting at 225 points following Paper Rex's elimination from Masters Berlin by SuperMassive Blaze.
Valorant SEA Esports lead Alex "Opal" Archambault confirmed in a tweet following the announcement that the tiebreaker in question was the performance of both teams in the SEA Playoffs. Team Secret had won the regional qualifier under Bren Esports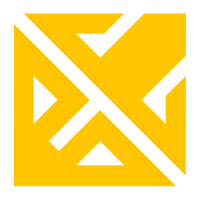 Bren Esports Inactive BORKUM Jim Timbreza dispenser Kevin Te JessieVash Jessie Cuyco DubsteP Jayvee Paguirigan Witz Riley Go , before parting with the organization after they were unable to compete at Masters in Berlin.
The confirmation comes as yet another blow to Paper Rex, who were eliminated last in their group at Masters Berlin only minutes prior. The Singaporean roster still remain in contention for Champions, with the team now slotting into the Asia-Pacific Last Chance Qualifier, where only one spot in Berlin remains for the taking.