Gen.G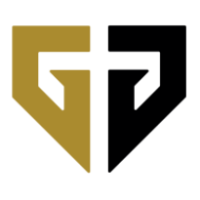 Gen.G North America Rank #9 rhyme Emir Muminovic gMd Anthony Guimond koosta Kenneth Suen NaturE Nicholas Garrison Shawn Shawn O'Riley have announced the benching of Michael "MkaeL" De Luca, ending the player's 16-month tenure on the organization's active roster.
Gen.G Esports
@GenG
MkaeL originally joined Gen.G alongside his teammates on FRENCH CANADIANS during the game's closed beta, sticking as the team's Sova/Cypher throughout the team's tumultuous journey through the Ignition Series and the Champions Tour. Anthony "gMd" Guimond remains the only original member of the FRENCH CANADIANS roster still active on Gen.G.
Gen.G are now left with multiple vacancies within their Valorant roster, following the departure of their coach Matthew "mCe" Elmore from the team. The organization have over one month remaining before the start of the North American Last Chance Qualifier, with the team sitting in 8th on the circuit leaderboard.
Gen.G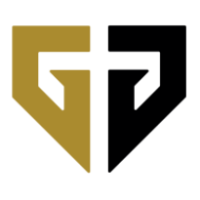 Gen.G North America Rank #9 rhyme Emir Muminovic gMd Anthony Guimond koosta Kenneth Suen NaturE Nicholas Garrison Shawn Shawn O'Riley are now: