Team Heretics
Team Heretics Europe Rank #23 loWel Christian Garcia Antoran pAura Melih Karaduran nukkye Žygimantas Chmieliauskas nieSoW Dustyn Durnas AvovA Auni Chahade , one of the most recognized Spanish organizations, has announced the signing of Christian " loWel " Garcia Antoran as captain of their new Valorant lineup.
Team Heretics
@TeamHeretics
loWel is known as one of the best Spanish players in Counter-Strike alongside Mixwell, playing for teams such as mousesports, Hellraisers and most recently Movistar Riders. He announced his retirement from CS last month.
He has already been present for a few weeks in Valorant with the mix of Inferno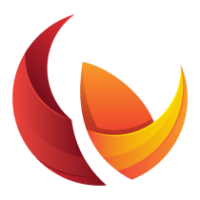 Inferno Inactive nieSoW Dustyn Durnas , and notably participated in the LVL Clash 2 with players such as draken and pAura .
The organization has yet to announce the rest of their roster.