Spacestation Gaming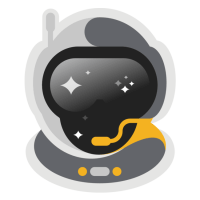 Spacestation Gaming Inactive Boostio Kelden Pupello Pr0phie Magno Ramos roca Daniel Gustaferri DXN David Nguyen trial have announced Kelden " Boostio " Pupello as the team's permanent fifth.
Spacestation Gaming
@SpacestationGG
ROSTER PROGRESS
████████████100%

@Boostio_OW update installed.
SSG Valorant roster complete.
Spacestation Gaming first entered the Valorant scene in the latter half of August, signing the roster of Bloom
Bloom Inactive kaplan Adam Kaplan roca Daniel Gustaferri sSef Youssef Daghache insky Jordan Gonzalez . Bloom made their Ignition Series debut in the FaZe Clan Invitational after placing in the event's second qualifier. Despite their 13-16th place finish, Bloom gained considerable recognition after taking their first map of the event against Team SoloMid 13-11.
Moving over from a two-year-long career in Overwatch Contenders, Boostio first entered the competitive Valorant scene in late July on Second Wind
Second Wind Inactive Ezire Joshua Felix Sugarfree Kamden Hijada mikeysnipey Michael Dodge , alongside other former Overwatch players. Boostio's time on the roster was short-lived however, as he was later replaced by Prospects captain Josh " JoshRT " Lee.
Boostio made his debut with the Spacestation roster in early September during the Pulse Series, where the American stood in as the team's fifth. Despite a strong win against beastcoast on Bind, losses to Rise and Gonzo Gaming put Spacestation fourth in their group, ultimately going out in 13-16th place.
Now at full capacity, Spacestation Gaming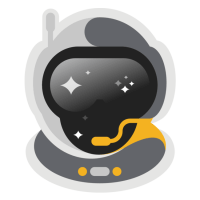 Spacestation Gaming Inactive Boostio Kelden Pupello Pr0phie Magno Ramos roca Daniel Gustaferri DXN David Nguyen trial are now: