Oxygen Esports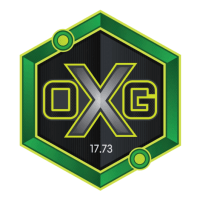 Oxygen Esports Europe Rank #7 Mavera Erim Sasal Turko Mehmet Özen Toronto Erdem Soğukpınar m1tez Muhammed Tezcan XiSTOU Göktuğ Canciğer have announced the signing of the turkish roster looking4org
looking4org Inactive . The American organization is now launching on Valorant and increasing its presence in Europe after previously signing a French roster in Rocket League.
Oxygen Esports
@OXG_Esports
Erim " Mavera " Sasal and his teammates already have an impressive track record, making championship runs in CLUTCH BATTLES and the Valorant Europe 1k, firmly establishing themselves in the European scene. The last tournament the team has competed in was the Logitech G Beyond Tournament where they went out in third after being knocked into the consolation final by zarplata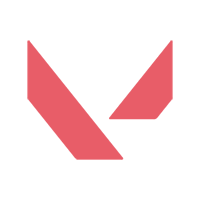 zarplata Europe Rank #33 watasink Oleg Salomin Anreit Sergey Krimenitskiy crab1k Aleksandr Pozniakov spellfull Diyar Issakhanov sorriso Iliya Makhov .
The squad was recently renewed with the departure of Melih " pAura " Karaduran at the end of August, before they ended up welcoming Muhammed " m1tez " Tezcan, another Turkish player who was previously on breadHUNTERS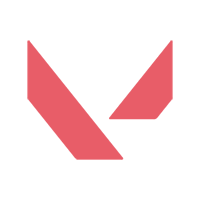 breadHUNTERS Inactive Toronto Erdem Soğukpınar m1tez Muhammed Tezcan qRaxs AsLanM4shadoW Ali Osman Balta aimDLL Hüseyin Kabişteke .
Oxygen Esports have qualified for the Intel Gaming Fest, a LAN final that will take place on September 27. The newly-sponsored team will take on LOL
LOL Inactive MOJJ mag0o sterben marqnue SasuKe for a piece of the ₺30,000 TRY prize pool.
The five of Oxygen Esports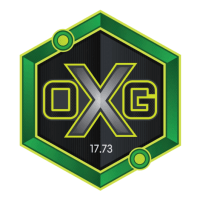 Oxygen Esports Europe Rank #7 Mavera Erim Sasal Turko Mehmet Özen Toronto Erdem Soğukpınar m1tez Muhammed Tezcan XiSTOU Göktuğ Canciğer is now: