KRÜ BLAZE
KRÜ BLAZE Latin America South Rank #5 kalita Keila Nava conir Constanza Reyes romi Romina Alvarez micaela Micaela Ferreyra shyz Luisa Minarelli and Team SMG GC
Team SMG GC Asia-Pacific Rank #2 Kohaibi Abigail Kong enerii Odella Abraham Alexy Alexy Francisco shirazi Kelly Jaudian Kamiyu Camille Enriquez will represent Latin America and South East Asia at this year's Game Changers Championship in Sao Paulo. They qualified by winning their regional finals, both in dominant fashion.
KRÜ Esports' Game Changers division first began in early 2022, with the signing of FA TEAM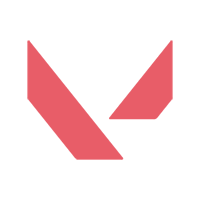 FA TEAM Inactive , the then back-to-back winners of Game Changers 2021. They continued dominating the local scene, only losing three maps in the entire LATAM circuit.
A playoff victory against the LATAM North champions, FiRePOWER
FiRePOWER Latin America North Rank #12 Ivy ciao Ciao Li ICamii Chloee JuW mmonch , saw the Argentine org go on to play in the 2022 Game Changers Championship. Unfortunately, they placed last after losses to Cloud9 White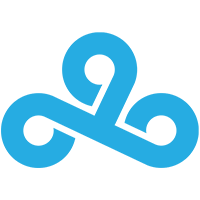 Cloud9 White Inactive Bob Bob Tran alexis Alexis Guarrasi Jazzyk1ns Jasmine Manankil katsumi Katja Pfahnl meL Melanie Capone and X10 Sapphire
X10 Sapphire Inactive Poly Patcharapron Sanitchai JinNy Sarindhorn Wanothayarnchai Muffyn Chalita Buathong Babytz Pornlapat Wittayanan alyssa Annitta Peerwantanagul .
Ahead of 2023, KRÜ bid farewell to in-game leader consu and flex player baekk . Former 9z Team GC
9z Team GC Latin America South Rank #112 Vivii ataraxia ponix Isidora Valentina Vásqquez Muñoz Daiyana Ingrid Guimarães Adenina Karina Mikaela Univaso Fumero player micaela joined as duelist, while shyz , then known for her time on the Before
Before Inactive core, finalized the roster.
This did not deter the Latin American team, with another year of a near-perfect record following the move. They qualified to play against the victors of the LATAM North circuit to determine which team would go on to the Championship. They bested FiRePOWER once again, this time in an even more dominant fashion.
Team SMG first entered Game Changers in 2022, though their initial foray was not particularly successful. They placed second in the final APAC Open, and were third in overall standings, but went out early in the final tournament to qualify to the Berlin Championship.
In 2023 they rebuilt the roster around Kohaibi . Tara remained as controller, with Kamiyu and Bren Esports Victress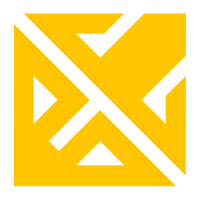 Bren Esports Victress Inactive duo Alexy and shirazi rounding out the team. Team SMG went undefeated in Open 1, but the possibility of acquiring enerii , one of the best players in the region, saw them make another roster move. They benched Tara and made role swaps to accommodate the star duelist.
The Singaporean organization maintained their flawless record, only losing four maps across the year to FULL SENSE SAPPHIRE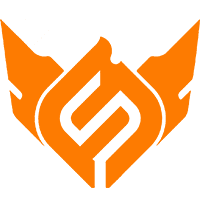 FULL SENSE SAPPHIRE Asia-Pacific Rank #8 Poly Patcharapron Sanitchai alyssa Annitta Peerwantanagul , the former X10 roster. In the final event of the APAC circuit, all five of their players topped the tournament's statistics.
With KRÜ and Team SMG confirmed, East Asia remains the only slot up for grabs. The regional finals begins on October 25, with teams from China, Japan, and Korea contending for qualification.