Ian "tex" Botsch announced he and ex-The Guard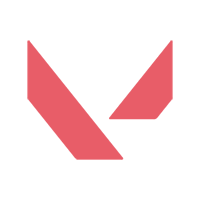 ex-The Guard North America Unranked valyn Jacob Batio JonahP Jonah Pulice trent Trent Cairns neT Michael Bernet have parted ways after 8 months together. He was the newest member of the roster, as he joined in January.
Formerly a member of Equinox Esports
Equinox Esports Inactive and NRG Esports

NRG Esports North America Rank #3 crashies Austin Roberts ardiis Ardis Svarenieks Victor Victor Wong , tex joined The Guard's 2023 roster to replace the outgoing Ha "Sayaplayer" Jeong-woo (하정우). He joined alongside Josh "JoshRT" Lee, who had spent the past year and a half coaching that same NRG roster.
tex's duelist and Chamber plays were a cornerstone of The Guard's 2023 run. Despite never topping the charts in ratings across any one tournament or stage, his high rate of first kills was part of what allowed The Guard to be one of the best teams of North America's Challengers League and reach Americas Ascension.
The Guard's dominant form at Ascension gave the team a quick pass to the VCT Americas 2024-2025, marking their return to tier 1 for the first time since August 2022. The roster's slot was put in jeopardy when The Guard neglected to sign Riot's Team Participation Agreement. Plans to host the VCT Americas 2024 with just 10 teams were scrapped, as Riot reversed its original decision on September 2.
According to Alejandro Gomis of BLIX.GG, ex-The Guard are expected to ink a deal with G2 Esports to play in the VCT Americas come 2024. The report states that G2 are "targeting at least three players" of the former The Guard roster, of which four and the coach are still standing.
ex-The Guard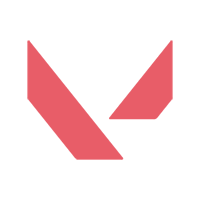 ex-The Guard North America Unranked valyn Jacob Batio JonahP Jonah Pulice trent Trent Cairns neT Michael Bernet are still: