Highground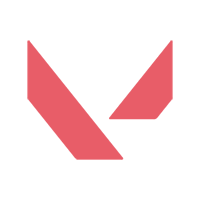 Highground North America Rank #0 Valliate Keane Alonso YaBoiDre Diondre Bond BcJ sharky Mike Gariti Kellar Justin Kellar have reformed with an altered roster following the release of the original Highground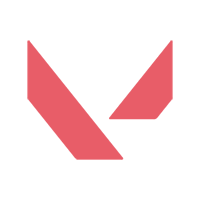 Highground Inactive Venerated Zachary Roach Valliate Keane Alonso YaBoiDre Diondre Bond Vegas Jaden James Pride Alfred Choi 7Teen sharky Mike Gariti roster from 100 Thieves.
Valliate and YaBoiDre are sticking together following their departure from 100 Thieves to form the backbone of the new Highground roster. They are reuniting with sharky , who played with Highground during the game's beta. They will be joined by BcJ , formerly of Rugratz, and Kellar , who has yet to play for a professional Valorant team but has experience playing professionally in Overwatch and Apex Legends.
The new Highground roster will be without Venerated or Pride, both original members of the squad that were signed to 100 Thieves and later released. Neither player has officially announced a new team, although Venerated teased he is on a new team on Twitter last week.
The players on the team are still free agents and the team as a unit is looking for an organization to play for. The team currently does not have a manager but is looking for one.
Highground have yet to reveal the first tournament they plan to compete in together.
The Highground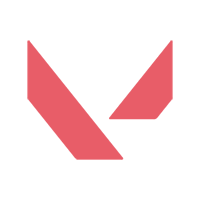 Highground North America Rank #0 Valliate Keane Alonso YaBoiDre Diondre Bond BcJ sharky Mike Gariti Kellar Justin Kellar roster is: