Crazy Raccoon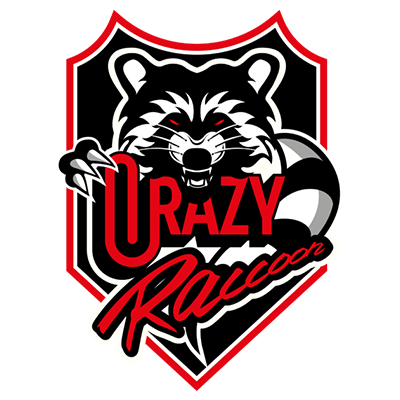 Crazy Raccoon Asia-Pacific Rank #3 Medusa An Min-cheol neth Yusuke Matsuda Bazzi Park Jun-ki (박준기) Fisker Hideki Sasaki Minty Daiki Kato ade Teppei Kuno Munchkin Byeon Sang-beom (변상범) have added four players to their roster, namely including Park "Bazzi" Jun-ki (박준기), and shifted Hiroto "rion" Tateno and Jyousuke "zepher" Matsuda to content creation for the organization.
The incoming players notably all come from other Japanese teams, with the exception of Bazzi, who was released by LAG Gaming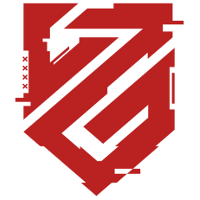 LAG Gaming Inactive in mid-May. Both Daiki "Minty" Kato and Hideki "Fisker" Sasaki hail from FAV gaming
FAV gaming Inactive SylFy Hisao Yone while Teppei "ade" Kuno moves over from SCARZ
SCARZ Asia-Pacific Rank #24 C1nder Ko Jae-hyuk (고재혁) marin ryota- .
Both rion and zepher have notably been on the Crazy Raccoon active roster for over a year, both being members of the core BAKEMON
BAKEMON Inactive Arius roster signed by the organization last June. The move leaves An "Medusa" Min-cheol as the sole remaining member from that original unsigned roster.
For the past six months, Crazy Raccoon have slowly risen in the Japanese regional rankings, notably outshining the formerly dominant Absolute JUPITER

Absolute JUPITER Inactive makiba Miyamoto Akastuki Laz Ushida Koji crow Maruoka Tomoaki barce Takebayashi Ryo takej Takemori Shogo Reita Oshiro Ryu twice in the Japanese Stage 2 Champions Tour to qualify for Masters: Reykjavik. The organization was met with a lukewarm reception in Iceland, falling in back-to-back 2-0 bouts — the latter loss notably to the Southeast Asian X10 Esports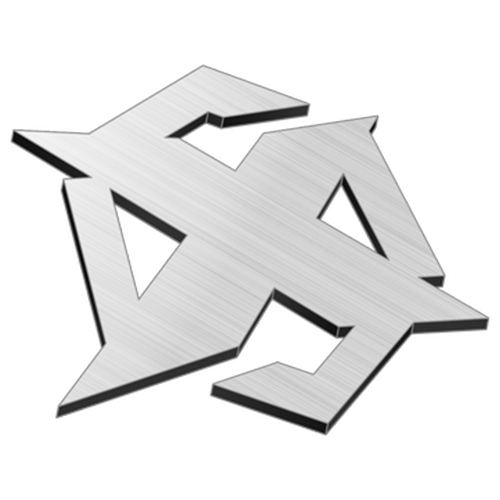 X10 Esports Asia-Pacific Rank #1 Crws Thanamethk Mahatthananuyut foxz Itthirit Ngamsaard sScary Nutchapon Matarat Sushiboys Panyawat Subsiriroj Patiphan Patiphan Chaiwong .
It is unknown how Crazy Raccoon will choose to organize their current roster of players, with the seven players available to them and with three of them being Korean. For whatever roster they choose to use, it is believed that the VCT Japan rulebook mandates at least three must be a resident of Japan.
Crazy Raccoon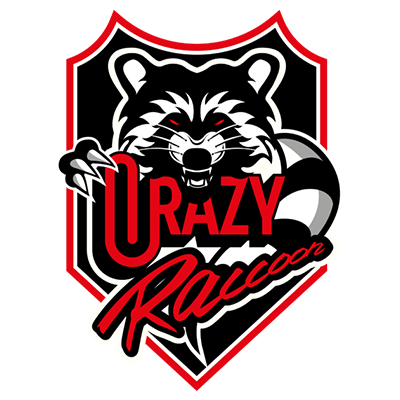 Crazy Raccoon Asia-Pacific Rank #3 Medusa An Min-cheol neth Yusuke Matsuda Bazzi Park Jun-ki (박준기) Fisker Hideki Sasaki Minty Daiki Kato ade Teppei Kuno Munchkin Byeon Sang-beom (변상범) are now:
And moving to Crazy Raccoon's content team is: