Ghost Gaming
Ghost Gaming Inactive koalanoob Gianfranco Potestio NiSMO Marc-Andre Tayar aproto Alex Protopapas brawk Brock Somerhalder johnqt Mohamed Amine Ouarid 's dazzLe and ex-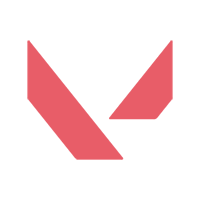 Inactive ban are set to round out Luminosity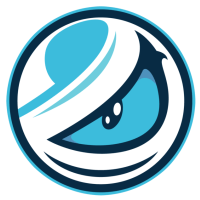 Luminosity Inactive moose Kaleb Jayne mada Adam Pampuch dazzLe Will Loafman bdog Brandon Sanders TiGG Tanner Spanu , according to a report from George Geddes of Upcomer.
George Geddes
@GeorgeCGed
Sources: Luminosity Gaming is set to sign dazzLe and ban to its VALORANT roster.
Ghost Gaming have trialled players in place of dazzLe, while ban was a F/A.
Moose, who broke his wrist, could be temporarily replaced if he can't play.
Read via
@Upcomer
:
upcomer.com/sources-ban-an…
Ghost signed dazzLe and his squad in early 2021. Although they were unable to reach VCT main events, the team was a common presence in NSG tournaments such as the March Monthly and the Summer Championship Open #8, where they finished in the top eight and top four respectively. ban, on the other hand, has recently played for teams like Serenity, Squirtle Squad, and On The Way, finishing in the top eight in the NSG Summer Championship April Qualifer with Squirtle Squad.
Luminosity may still keep a vacant spot following these changes, possibly being forced to field a temporary replacement for Kaleb "moose" Jayne, who recently broke his wrist. dazzLe and ban's move to Luminosity are not confirmed to be finalized in time for the Stage 3: Challengers 1 Open Qualifier.
With the two reported additions, Luminosity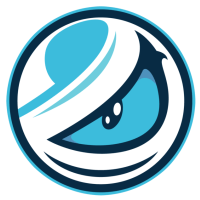 Luminosity Inactive moose Kaleb Jayne mada Adam Pampuch dazzLe Will Loafman bdog Brandon Sanders TiGG Tanner Spanu 's active lineup will be:
Their coaching staff remains: