NXL Esports, parent organization of NXL LIGAGAME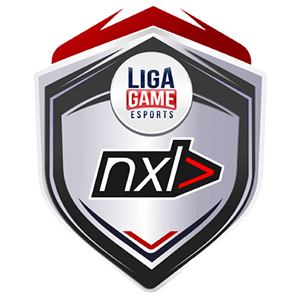 NXL LIGAGAME Asia-Pacific Rank #7 sayoo no1syboy vascalizz budimeisteR Oliver Wangge are facing several subpoenas from BOOM Esports
BOOM Esports Asia-Pacific Rank #12 Asteriskk Nanda Rizana blaZek1ng Gary Dastin fl1pzjder Saibani Rahmad Eeyore Kevin Gunawan NcSlasher Sheldon Andersen and a statement letter from Bigetron Esports, Bigetron Astro
Bigetron Astro Asia-Pacific Rank #15 Rapheleen FW Nay Cud Thomas Alfiantino Famouz Fikri Zaki 's organization.
The story surfaced in early June from K-CASE LAWYER, a legal group that represents both BOOM Esports and Bigetron as of May 2021. K-CASE released a statement on Instagram, announcing their legal challenges against NXL Esports.
According to the statement, the case between the parties began when NXL Esports discovered "some of its players [...] involved in gameplay with BOOM Esports and Bigetron." NXL accused BOOM and Bigetron of poaching, however K-CASE argues NXL has no legal basis behind these accusations, as no contracts from BOOM or Bigetron were brought before any of NXL's players.
K-CASE alleges that NXL accessed "the official Discord account of BOOM Esports," which K-CASE claims contained highly confidential information. The group also allege "another problem about personal information," but do not provide any other information in the statement.
For these reasons, BOOM and Bigetron have accused NXL of breaching several articles of Indonesia's UU Informasi Teknologi dan Elektronik, a 2008 law that governs information technology in Indonesia. K-CASE states BOOM could charge NXL for 4 billion IDR (~280,000 USD) on compensation and a potential 6 years of imprisonment.