Team Liquid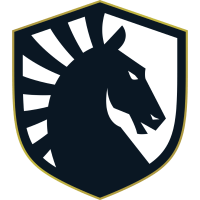 Team Liquid Europe Rank #1 Jamppi Elias Olkkonen Kryptix James Affleck L1NK Travis Mendoza soulcas Dom Sulcas ScreaM Adil Benrlitom defeated Team Vikings

Team Vikings Latin America Rank #1 gtnziN Gustavo Moura Sacy Gustavo Rossi sutecas Gabriel Dias frz Leandro Gomes saadhak Matias Delipetro 2-0 in the final lower bracket match of the day in Masters Reykjavik's Friday slate of games.
Elias "Jamppi" Olkkonen had a highlight reel opening map; he earned three 4Ks, one ace, and won a 1v1 clutch over the course of 21 rounds played on Ascent.
He flexed his dominance from the very beginning with a 4K in the opening round followed by an ace on the bonus round for a total of nine kills just two rounds in.
Blinded and holding pistols, Vikings had no chance against Jamppi's Judge shenanigans.
Despite the rough start, Vikings did not appear tilted and kept Liquid within striking distance for much of the match. But at 7-10, Liquid began to pull away.
All eyes that opening map were on Vikings' duelist player Gustavo "gtnziN" Moura for his Yoru pick. It was the first time anybody had played Yoru in Masters. He went back to the Japanese agent for map two on Haven.
"We saw that no one was playing Raze here," Gustavo "Sacy" Rossi explained afterwards. "And [gtnziN] didn't feel comfortable with [Raze]. We didn't have time to adapt to the meta that people are playing with Jett-Phoenix, so we tried to play Yoru. And we usually play Yoru in Brazil for like two maps so he was comfortable. We tried to change just to make our team feel more comfortable for the match."
While gtnziN was unable to get the mileage out of the pick he and his team hoped for, the swap at least caught Liquid by surprise.
"Our coach didn't anti-strat for Yoru. We didn't expect it at all, we haven't played against Yoru in months," James "Kryptix" Affleck said after the match. "The only plan we had for Yoru was make sure whenever we see the TP we shoot it. And that was the only thing we really talked about."
Team Vikings were able to get a successful offense going with the agent on Haven, but ran into a wall of Liquid as soon as they switched to defense. Liquid led 7-5 at the end of the first half, but ultimately won the map 13-5.
Adil "ScreaM" Benrlitom followed up Jamppi's incredible first map with a dominant map of his own. He notched two 4Ks on Sage while dishing out more than 274 damage per round.
But even when ScreaM found his way to the top statistically, Jamppi refused to stay out of the highlights.
Jamppi might as well twisted this knife frz's back with the way this added insult to an already demoralizing map.
Team Vikings' exit also marks Brazil's exit from the tournament as a region.
"It was really hard, not just for us, I think, but for Sharks as well," Sacy said, referring to Brazil's other representatives in Masters. "Our playstyle didn't fit so much [at Iceland]. We faced [a much different] meta, different compositions as well."
He particularly noted that Raze is popular in Brazil, but the agent has been mostly pushed out of the Masters 2 meta.
"It's bad to lose, right? It's kind of sad. But to be honest, there's nothing that bad about losing here," Sacy said. "Just playing here and seeing other regions play, playing against them — it was really good for us. So after that, I think Brazil will try to adapt to other playstyles and metas and come stronger in Berlin."
Vikings' elimination leaves just four remaining teams in the tournament. That includes one North American team, Sentinels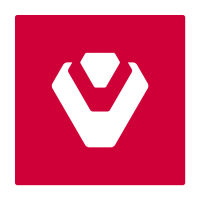 Sentinels North America Rank #1 sinatraa Jay Won inactive TenZ Tyson Ngo ShahZaM Shahzeb Khan SicK Hunter Mims zombs Jared Gitlin dapr Michael Gulino , one Korean team, NUTURN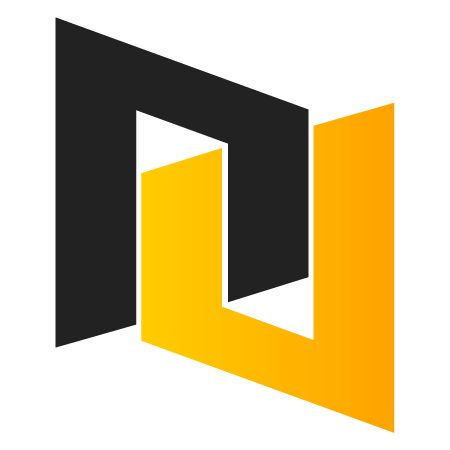 NUTURN Korea Rank #2 allow Park Sang-wook (박상욱) Suggest Seo Jae-young (서재영) peri Jung Bum-ki (정범기) solo Kang Geun-chul (강근철) Lakia Kim Jong-min (김종민) , and the two European teams of Fnatic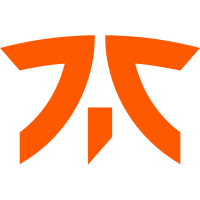 Fnatic Europe Rank #2 MAGNUM Martin Penkov Derke Nikita Sirmitev Boaster Jake Howlett Mistic James Orfila doma Domagoj Fancev and Team Liquid.
Liquid will look forward to an EMEA Challengers Final rematch in their next match when they take on Fnatic. That match will determine which European powerhouse survives the lower bracket for a shot at the lower final.
"We love playing Fnatic, we're good mates with all of them," Dom "soulcas" Sulcas said. "I'm super pumped for this game."