OG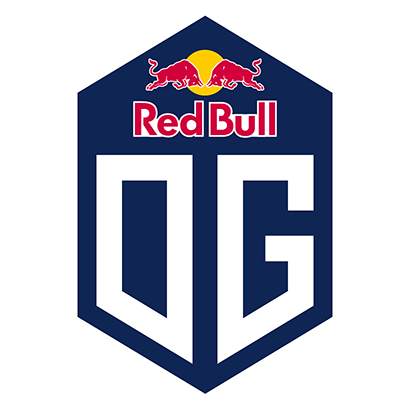 OG Inactive KONEQT Cista Adel uNKOE Benjamin Chevasson OniBy Theo Tarlier fxy0 Joey Schlosser LaAw Mathieu Plantin has released Theo "OniBy" Tarlier, Dragan "elllement" Milanović, and Dylan "aKm" Bignet from their roster.
OG Valorant
@OGvalorant
🌻 Update:
As the final segment of the season is upon us, we have decided to reshape our roster in order to take it to the next level.
Unfortunately changes mean departures.
Today we say goodbye to
@OniByyy
,
@DF_aKm
&
@elllement
.
Read more:
ogs.gg
#DreamOG
The team debuted as Monkey Business
Monkey Business Inactive uNKOE Benjamin Chevasson elllement Dragan Milanović aKm Dylan Bignet TviQ Kevyn Lindström OniBy Theo Tarlier in the invite-only Red Bull Home Ground, where the fledgling team was eliminated by SUMN FC in the opening round.
However, they immediately rebounded in the inaugural event of the Valorant Champion's Tour, knocking out both Entropiq
Entropiq Inactive LaAw Mathieu Plantin Twisten Karel Ašenbrener HyP Damien Souville Taimou Timo Kettunen APO Tom Bonnion and Team Vitality
Team Vitality Europe Rank #10 MOLSI Michał Łącki Destrian Tomas Linikas Twisten Karel Ašenbrener BONECOLD Santeri Sassi ceNder Jokūbas Labutis to qualify for the main event of Stage 1: Challengers 1. There, the team continued to surprise as they toppled Guild Esports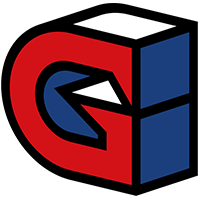 Guild Esports Europe Rank #5 Yacine Yacine Laghmari and earned themselves a spot in the main event of Challengers 2.
OG signed the squad following their breakout performance in Stage 1: Challengers 1, but the team was never able to reach the same heights again. Following immediate exits in Challengers 2 and Challengers 3 to Team Heretics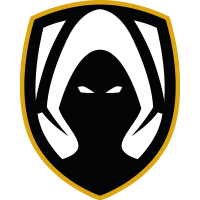 Team Heretics Europe Rank #43 Mixwell Oscar Cañellas AvovA Auni Chahade zeek Aleksander Zygmunt Boo Ričardas Lukaševičius keloqz Cista Wassim and Raise Your Edge
Raise Your Edge Inactive cNed Mehmet Yağız İpek koldamenta Jose Luis Aranguren starxo Patryk Kopczynski BONECOLD Santeri Sassi Kiles Vlad Shvets respectively, OG struggled in Challengers 1 and Challengers 2 qualifiers for Stage 2, never advancing past the round of 64.
The news of these changes comes after a lengthy hiatus in play, as the team's last high-profile appearance was over a month ago in their Ro64 exit to DeftFox. The organization has stated that announcements regarding the players' replacements will come soon.
OG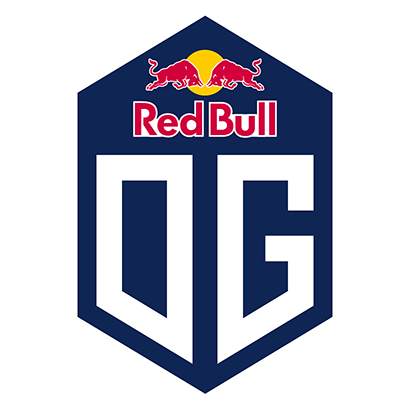 OG Inactive KONEQT Cista Adel uNKOE Benjamin Chevasson OniBy Theo Tarlier fxy0 Joey Schlosser LaAw Mathieu Plantin is now: