Keven "PLAYER1" Champagne has stepped down from Version1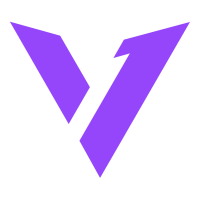 Version1 North America Rank #2 vanity Anthony Malaspina Zellsis Jordan Montemurro penny Erik Penny effys Loic Sauvageau down due to personal reasons.
Today, we bid farewell to an awesome player. Thank you,
@_PLAYERR1
for being part of our inaugural
#V1VAL
Valorant team. We are so grateful that you have been part of V1 and wish you all the best in the future. 💜
PLAYER1 was an original member of the NeverDone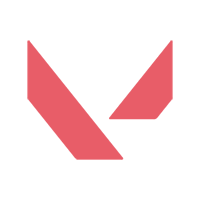 NeverDone Inactive vanity Anthony Malaspina penny Erik Penny PLAYER1 Keven Champagne effys Loic Sauvageau Zellsis Jordan Montemurro roster that signed to Version1 in February. After wins in the Pittsburgh Knights Monthly Gauntlets in January and March, they turned to the Valorant Champion's Tour, which was entering its second Stage. Their run in the first Stage was cut short, beginning and ending in the Challengers 3 qualifier where they lost to TSM.
VCT's Stage 2 proved much more favorable for the team, as they defeated Renegades and FaZe Clan to qualify into the Challengers 1 Main Event. After falling 2-1 to Envy in the opener, they powered through the lower bracket against Built By Gamers and Cloud9 Blue to earn a spot in the NA Challengers Finals alongside 100 Thieves, Envy and XSET.
PLAYER1 revealed via Twitter this decision was solely personal and wished the team all the best. Minutes later, he reinforced his stepping down had nothing to do with the team's VCT campaign, which had been very positive heading into the shorter Stage 2. The squad had known he would be stepping down after the tournament.
According to Rush B Media's Ryan Friend, Maxim "wippie" Shepelev is slated to fill the Canadian's now-empty spot. Although Russian, wippie is no stranger to North American FPS. After spending time with American teams in CS:GO he transitioned to Valorant, where he is currently trialing for Ghost Gaming.
Version1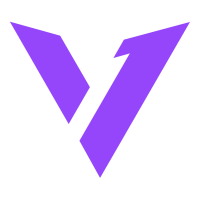 Version1 North America Rank #2 vanity Anthony Malaspina Zellsis Jordan Montemurro penny Erik Penny effys Loic Sauvageau is speculated to become: