Cloud9 White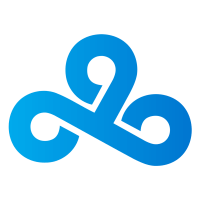 Cloud9 White North America Rank #45 alexis Alexis Guarrasi AnnieDro Annie Roberts Jazzyk1ns Jasmine Manankil kat meL Melanie Capone has announced the departure of Kaitlin "Keiti" Boop, who officially joined the team just last month.
Keiti first joined as a substitute for Jasmine "Jazzyk1ns" Manankil, but immediately stood out as a star player, top-fragging for the team more often than not.
With Keiti, Cloud9 White recently swept the first edition of VCT Game Changers, claiming the $20,000 first place prize with ease.
Cloud9 White's next appearance will be in the open qualifiers for VCT Stage 2: Challengers 2.
Keiti's future is currently unknown.
Cloud9 White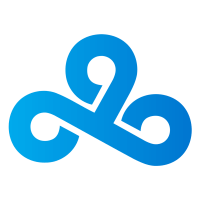 Cloud9 White North America Rank #45 alexis Alexis Guarrasi AnnieDro Annie Roberts Jazzyk1ns Jasmine Manankil kat meL Melanie Capone are now: