Update: Cloud9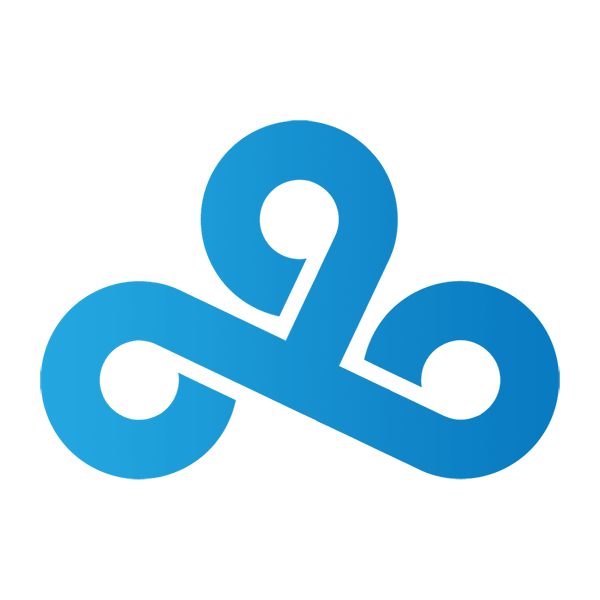 Cloud9 North America Rank #4 TenZ Tyson Ngo Relyks Skyler Weaver mitch Mitch Semago shinobi Josh Abastado , 100 Thieves
100 Thieves North America Rank #25 Hiko Spencer Martin YaBoiDre Diondre Bond Valliate Keane Alonso Venerated Zachary Roach Pride Alfred Choi , Echo 8
Echo 8 North America Rank #26 AYRIN Jordan He Brando Brandon Parker , ProspectsGG
ProspectsGG North America Rank #19 BabyJ Hunter Schline JoshRT Josh Lee and Envy
Envy North America Rank #7 aKis Adam Kisseberth c4Lypso Abdo Agha FNS Pujan Mehta mummAy Anthony DiPaolo kaboose Jake McDonald have dropped out the tournament following the announcement of the FaZe Invitational. Spot Up
Spot Up North America Rank #18 Tucker Tucker Watson tem Artem Kozlovskiy figment Oliver Thompson Khai Andrew Nguyen Bunny Garrett Molle have received an invite.
------
Some of North America's best and brightest are set to battle it out in the upcoming
30Bomb Summer Cup
. Sixteen invited teams, including top squads such as
Team SoloMid
Team SoloMid
North America
Rank #2
hazed
James Cobb
Drone
Taylor Johnson
Wardell
Matthew Yu
Subroza
Yassine Taoufik
reltuC
Stephen Cutler
and
Gen.G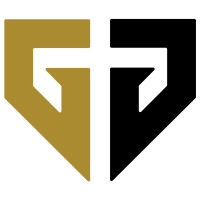 Gen.G
North America
Rank #3
PLAYER1
Keven Champagne
huynh
Danny Huynh
MkaeL
Michael De Luca
gMd
Anthony Guimond
effys
Loic Sauvageau
, and six teams from two qualifiers will compete in the main event on 1st and 2nd of August for their share of the tournament's $5,000 USD prize pool.
Four teams will qualify via the main qualifier held on the 30th and 31st of July. The main qualifier features a $1,000 USD prize pool and a $10 entry fee per player. The final two teams will move on from a free community qualifier held on the 1st of August.
The following teams have been invited to compete in the main event: