After failing to qualify for the international stage in the APAC LCQ, BLEED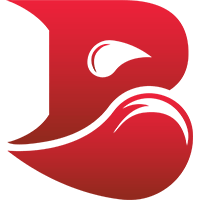 BLEED Asia-Pacific Rank #5 Deryeon Derrick Yee Retla Jorell Teo Juicy Tyler James Aeria crazyguy Ngô Công Anh stand-in JayH Wong Jia Heng stand-in , a mainstay of the Malaysia/Singapore circuit well-known for their European imports, has released their main roster.
Bleed eSports
@ggBleed
[1/2🧵] Throughout our year-long journey in
#VALORANT
, we experienced the highest of highs and the lowest of lows.
With a heavy heart, we would like to announce that we will be releasing our roster effective immediately, as we continue to build for the future.
Bleed has been one of the most consistent teams throughout the year. In Challengers Malaysia and Singapore Stage 1, they placed second after losing to Paper Rex

Paper Rex Asia-Pacific Rank #1 mindfreak Aaron Leonhart Jinggg Wang Jing Jie f0rsakeN Jason Susanto Benkai Benedict Tan d4v41 Khalish Rusyaidee and qualified for APAC Challengers Stage 1. There, they came in third, narrowly missing Masters Reyjavik after losing to XERXIA Esports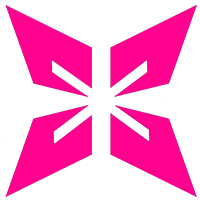 XERXIA Esports Asia-Pacific Rank #2 Surf Thanachart Rungapajaratkul Crws Thanamethk Mahatthananuyut sScary Nutchapon Matarat foxz Itthirit Ngamsaard Sushiboys Panyawat Subsiriroj .
In Challengers Malaysia and Singapore Stage 2, Bleed came third but bombed out in the semifinals of APAC Challengers Stage 2. Despite being a fan-favorite for a Champions slot, they fell to both BOOM Esports
BOOM Esports Asia-Pacific Rank #3 BerserX Rizkie Adla Kusuma tehbotoL David Monangin and ONIC G
ONIC G Inactive Monyet Cahya Nugraha Shiro Hildegard Arnaldo severiNe Michael Winata Lmemore Hagai Kristen Yesyurun NcSlasher Sheldon Andersen Chandra at the APAC LCQ, finishing in third place.
According to sources, BLEED Academy
BLEED Academy Asia-Pacific Rank #47 team's contracts are also expiring in a matter of weeks and it seems likely the roster will be released post-expiry. Two of the players from the Academy roster, SHINSEI and Kairo , have already posted LFTs.
While several organizations in NA have released their rosters after having their applications rejected for franchising for Valorant's competitive ecosystem in 2023, APAC still hasn't seen the same level of withdrawal. Bleed has not announced the release of their coaching staff.
BLEED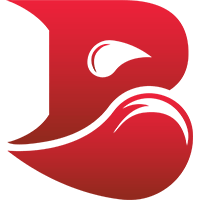 BLEED Asia-Pacific Rank #5 Deryeon Derrick Yee Retla Jorell Teo Juicy Tyler James Aeria crazyguy Ngô Công Anh stand-in JayH Wong Jia Heng stand-in were: