19esports
19esports Europe Rank #20 Vasili Javier Huélamo jonba Jon Baraiazarra Yurii Salvador Gasco donQ Francesc Savall eXerZ Miguel Marín has announced the arrival of Miguel "eXerZ" Marín, replacing Adolfo "Fit1nho" Gallego who recently left.
19esports
@19esportsmx
Announced just before the start of the Valorant Champions Tour, 19esports is a 100% Spanish team that includes the former SuperStars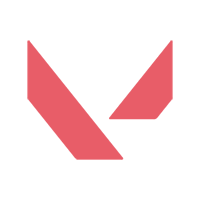 SuperStars Inactive jonba Jon Baraiazarra Yurii Salvador Gasco eXerZ Miguel Marín members and CS:GO player Javier "Vasili" Huélamo. A few days after this recruitment it was Fith1nho who announced his departure from the lineup owing to a possible return to Giants, according to a report released by neL.
eXerZ previously played with his many of his new teammates on Giants Gaming
Giants Gaming Inactive Fit1nho Adolfo Gallego Yurii Salvador Gasco donQ Francesc Savall jonba Jon Baraiazarra eXerZ Miguel Marín with whom he won the LVP Genesis Cup Visión and the Valorant Master Series. He later went on to play with nevermindgg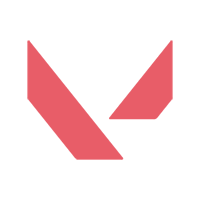 nevermindgg Inactive shhhack Peter Belej xikii Victor Garcia duku Jakub Andrzejak EMENK Michal Belej eXerZ Miguel Marín , a European mix. With this last roster he won the first qualifier for the Nicecactus February Trophy ahead of Entropiq
Entropiq Europe Rank #73 Twisten Karel Ašenbrener VlaDéDé Romain Mieudonnet HyP Damien Souville Taimou Timo Kettunen APO Tom Bonnion .
The new lineup's next appearance will be at latest in the next Challengers qualifier that begins in a fortnight.
19esports
19esports Europe Rank #20 Vasili Javier Huélamo jonba Jon Baraiazarra Yurii Salvador Gasco donQ Francesc Savall eXerZ Miguel Marín is now: