Melih "pAura" Karaduran has been moved to BBL Esports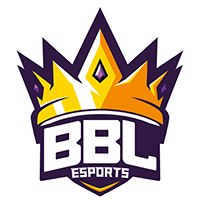 BBL Esports Europe Rank #32 Turko Mehmet Özen AsLanM4shadoW Ali Osman Balta aimDLL Hüseyin Kabişteke QutionerX Doğukan Dural 's inactive roster following the team's top-eight finish in EMEA Stage 2: Challengers.
pAura
@pauravalorant
pAura has been a part of the European scene since his start with Team Heretics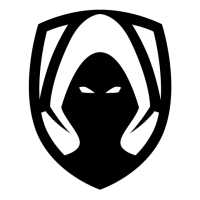 Team Heretics Europe Rank #9 snikk Sebastian Kamiński PoPiFresH Mario González keloqz Cista Wassim lowel Christian Garcia Antoran grubinho Grzegorz Ryczko in 2020. After the team failed to qualify for Masters 2: Reykjavik, pAura left the team to pursue another project, to helm the Turkish superteam SuperMassive Blaze
SuperMassive Blaze Europe Rank #12 XiSTOU Göktuğ Canciğer skylen Asil Yalçın Brave Eren Kasırga Izzy Baran Yılmaz . The team made a run in Stage 3: Challengers when they qualified for Masters 3: Berlin. However, they would finish outside the top eight but had enough points to play in LCQ. SMB finished in the top six, so most of the players left the team soon after.
Before VCT 2022, pAura joined BBL as their IGL. BBL qualified for EMEA Stage 1: Challengers via Challengers Turkey. BBL finished with a 2-3 record, failing to qualify for playoffs. In Stage 2, the team again finished with a 2-3 record but failed to qualify for playoffs due to map differential.
BBL will play in the EMEA Last Chance Qualifier, where they will face seven other teams for a Champions appearance.
With a fifth yet to sign, BBL Esports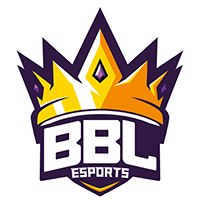 BBL Esports Europe Rank #32 Turko Mehmet Özen AsLanM4shadoW Ali Osman Balta aimDLL Hüseyin Kabişteke QutionerX Doğukan Dural are currently: