The HSDIRR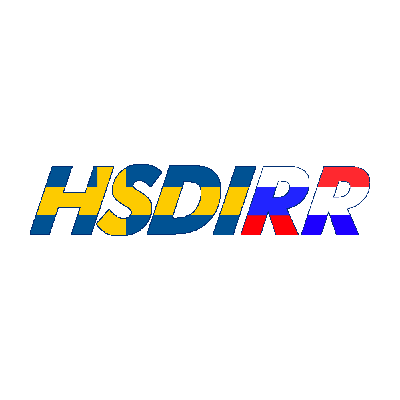 HSDIRR Europe Rank #12 vicious Benjamin Guilotte Ale Alend Khalaf lyNxi Felix Björklund Supmah Hampus Svensson roster has disbanded. The players on the team will go their separate ways.
Today we announce the disbanding of our team upon mutual agreement.

Thank you guys so much for the support over these last few months, it's been an amazing ride.

Byebye 🇸🇪🇳🇱

alexa, play despacito
HSDIRR first made an impression on the scene in late August by making it to the grand final of the Nicecactus Summer Trophy. They continued to show promise over the next couple of months by making deep runs in several Tier 2 European tournaments.
The team then made it to both playoffs of the First Strike Europe qualifiers but was ultimately eliminated in the round of 16 in both. They were two wins from qualifying for the First Strike main event both times.
Their last tournament appearance was the Nicecactus Christmas Trophy, where they made it to the semifinals.
They have been without a permanent fifth since early December, when Yaroslav "Jady" Nikolaev left the roster to join Ninjas in Pyjamas.
The remaining four players and coach are now seeking new opportunities.
HSDIRR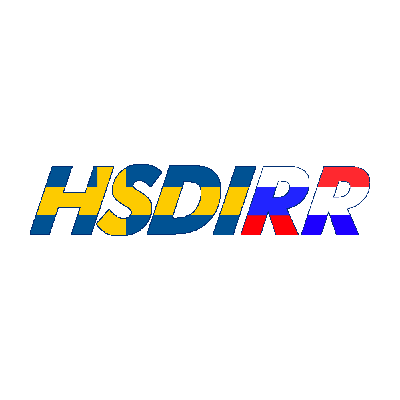 HSDIRR Europe Rank #12 vicious Benjamin Guilotte Ale Alend Khalaf lyNxi Felix Björklund Supmah Hampus Svensson was: