G2 Esports
G2 Esports Europe Rank #1 Mixwell Oscar Cañellas Patitek Patryk Fabrowski pyth Jacob Mourujärvi ardiis Ardis Svarenieks davidp David Prins have added pyth and Patitek to their Valorant roster. G2 have now announced three players, with news breaking early last week that Mixwell was joining the squad as team captain.
Welcome @G2pyth to our @PlayVALORANT roster! pic.twitter.com/GSuJp7RfYw

— G2 Esports (@G2esports) June 26, 2020
Mixwell and pyth have extensive experience playing together on Prodigy
Prodigy Europe Rank #6 . They also played together in the Twitch Rivals: VALORANT Launch Showdown on Team Mixwell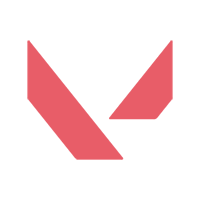 Team Mixwell Inactive Mixwell Oscar Cañellas davidp David Prins Fit1nho Adolfo Gallego CREA Charles Beauvois Orb Joel Kumlin , winning the European division. Prior to his Valorant career pyth was a CS:GO player best known for his time on Ninjas in Pyjamas.
Similarly, paTiTek transitioned to Valorant from CS:GO. He was banned from competing in Valve events in 2017 due to a VAC ban he had received two years earlier. His accomplishments since joining the Valorant scene include placing third in the Twitch Rivals: VALORANT Launch Showdown with Team izak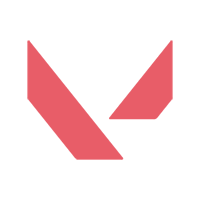 Team izak Inactive izak Piotr Skowyrski Lothar Jakub Szygulski L1NK Travis Mendoza Trilluxe Lennart gob b Fatih Dayik .
G2 Esports
G2 Esports Europe Rank #1 Mixwell Oscar Cañellas Patitek Patryk Fabrowski pyth Jacob Mourujärvi ardiis Ardis Svarenieks davidp David Prins is now: